Forum home
›
The potting shed
Help Identifying an edition of Times paper with specific article from Oct.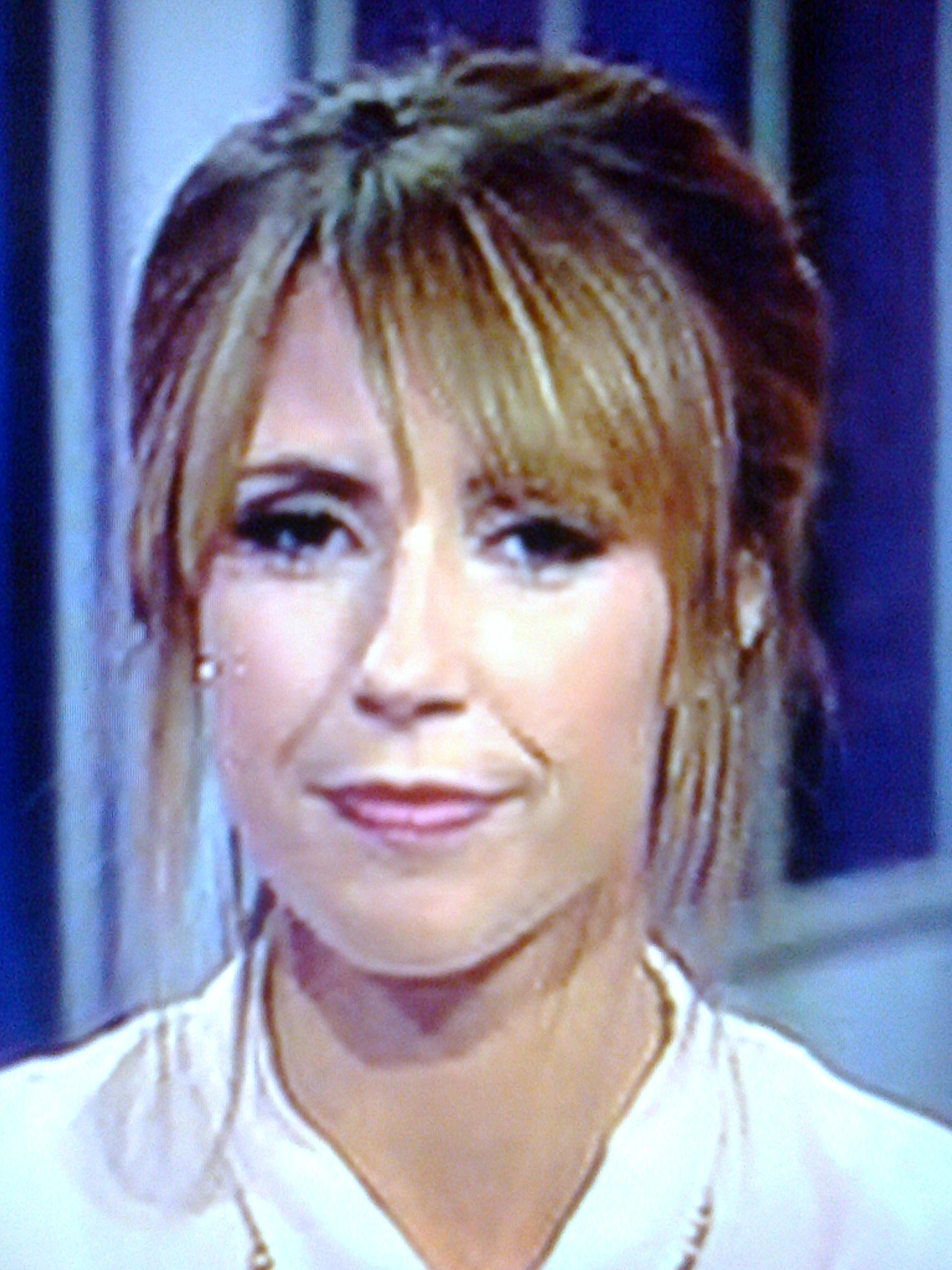 young codger
Posts: 543
Bit of an unusual request. I have been  tasked with identifying the exact date of a  Times newspaper from October.

 We think this is from  around 27th October give or take a day or so??

An older relative is interested in buying a back copy-that is the easy part.

The article was explaining that people who suffer with depression are more likely to develop dementia. So, that is the difficult part. If anyone can advise of the date of this I would be very grateful.