Forum home
›
The potting shed
You say "sweets", I say "spice"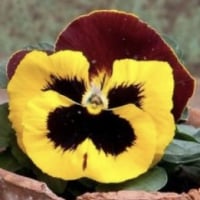 pansyface
Posts: 22,310
What a funny language English is.

When I was young, anything chewy and small and sweet was called spice. Bought by the half pennyworth from those big glass jars at the corner shop.


Apophthegm -  a big word for a small thought.
If you live in Derbyshire, as I do.