Forum home
›
The potting shed
Is it just me or is life really getting weirder?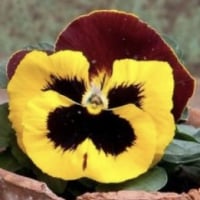 pansyface
Posts: 22,315
Just got a catalogue through the post. Outdoor clothing etc. Addressed to one "Siriat Panngam" at our house.

Nobody here by that name. Emailed the company to request removal of data.

Looked up Siriat Panngam to ask that he/she desists. No entry on Google.

But saw the word Siriat relating to a Hungarian film company.

Googled to translate Siriat Panngam from Hungarian to English.

Not quite. But Siriat Pangam in Hungarian means "I'm sorry" in English.

🧐
Apophthegm -  a big word for a small thought.
If you live in Derbyshire, as I do.