Forum home
›
The potting shed
Uploading a video from Ipad?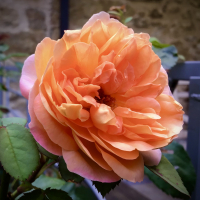 Nollie
Posts: 7,490
Anyone know how to do this, is it possible?

It's there in my photos but doesn't show up on the drop down menu under choose files, under photos or files, no option to select a video. It doesn't have a URL.

I don't have any social media/Youtube accounts so can't link to those.

Mountainous Northern Catalunya, Spain. Hot summers, cold winters.