Forum home
›
Fruit & veg
Strawberry plants to buy now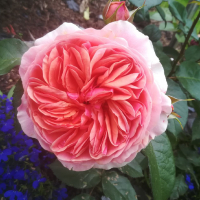 Penny_Forthem
Posts: 393
We did well with our strawberries this year, though we had to grow them in vertical planters out of the way of dogs and hen.
We had a mix of Honeoye, Cambridge favourite and Florence.
For next year, we'd like another few plants of different varieties.
What do you grow and what do you recommend please?
Beautiful North Wales - hiraeth