Forum home
›
Problem solving
Plant(s) ideas needed, dry full shade, chalk-like alkaline soil
sharanshrubs
Maidenhead, UK
Posts: 50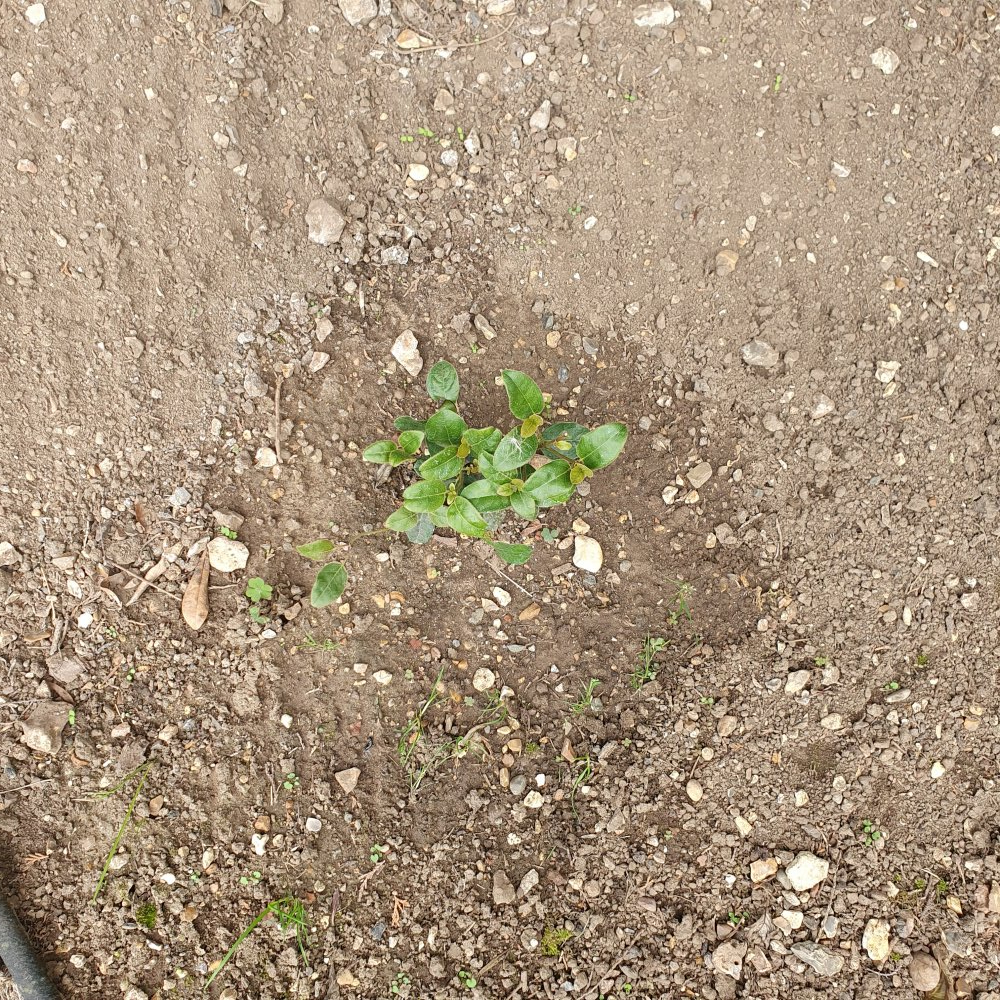 Hi, I have a tricky spot in my garden which is full shade, very dry chalk-like soil I believe due to the neighbour's conifer behind the fence (the rest of the border is loam). The irrigation pipe is not working as its proved impossible to get water butt connection there.
I planted a tiny Viburnum Lisa Rose there in Spring but it doesn't look happy at all.
I would really like to plant something here. Requirements are:
full shade
alkaline soil ph 7-8 but could possibly be higher in this spot.
chalk like soil. soil is dry due to the conifer
shrubs preferred but perennials considered
height: 1.5-3m

spread: 1-2m
I don't want a climber as I don't want anything to stick to the fence!

Im planting a mahonia next to it.


Would daphnes, weigelas, ferns, fuchsias bleeding heart/dicentra or another type of viburnum thrive? or do they need some moisture in the soil? Thank you.