Forum home
›
The potting shed
Flippin HawTHORN !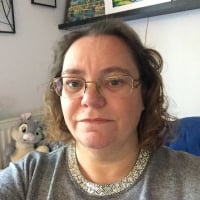 Jacquimcmahon
Posts: 977
Lives up to its name! Spent a good part of today thinning out trees, bushes and a hugely overgrown clematis… but was more than surprised when I realized the length of the thorns on the hawthorn.

no matter the thickness of the gloves I am feeling the effects of several nasty falling branches.

so what other plants compare to these for lethal branches?🌵
Marne la vallée, basically just outside Paris 🇫🇷, but definitely Scottish at heart.