Forum home
›
Fruit & veg
Plant ID query - Is it a gourd or a cucumber gone wrong?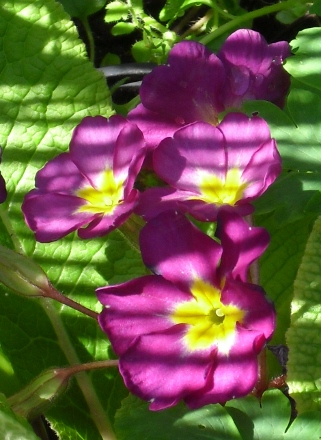 Jade3
Posts: 50
 Who can identify this plant, it just sprung up in some compost so I don't know exactly what it is.  The leaves and flowers are smaller than cucumber plant and the fruit has lots of fine prickles on it. Any suggestions gratefully received....
(
When it first germinated I thought it may be a courgette seedling (none previously germinated), so planted outside) 

1st image on 28th August 2022. 

2nd image 2 weeks later appears to be developing some vertical markings...
What do folks think?
I am not sure its going to make it to maturity but I will cut open before frosts start.
Thanks for your thoughts.