Forum home
›
Fruit & veg
Pears rotten inside and holes in bottom of fruit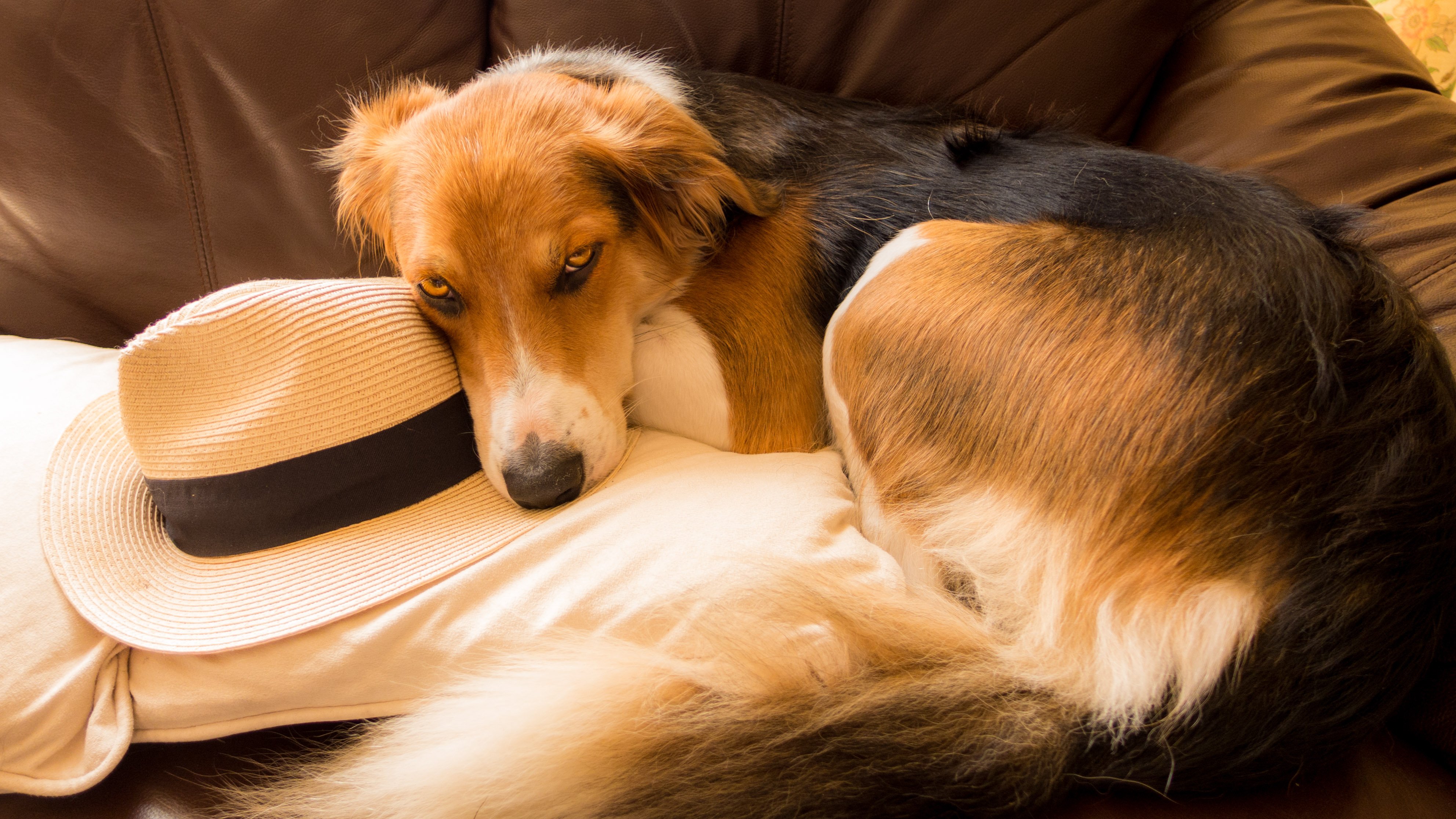 Pete.8
Posts: 10,909
A dog walking friend of mine has started to harvest his pears and has found small holes in the bottom of the fruit and rotting inside.
I've not seen an example, so know no more than that.
Any ideas please?

Billericay - Essex

Knowledge is knowing that a tomato is a fruit.
Wisdom is not putting it in a fruit salad.