Forum home
›
Fruit & veg
What are these 'beetles' on my raspberries?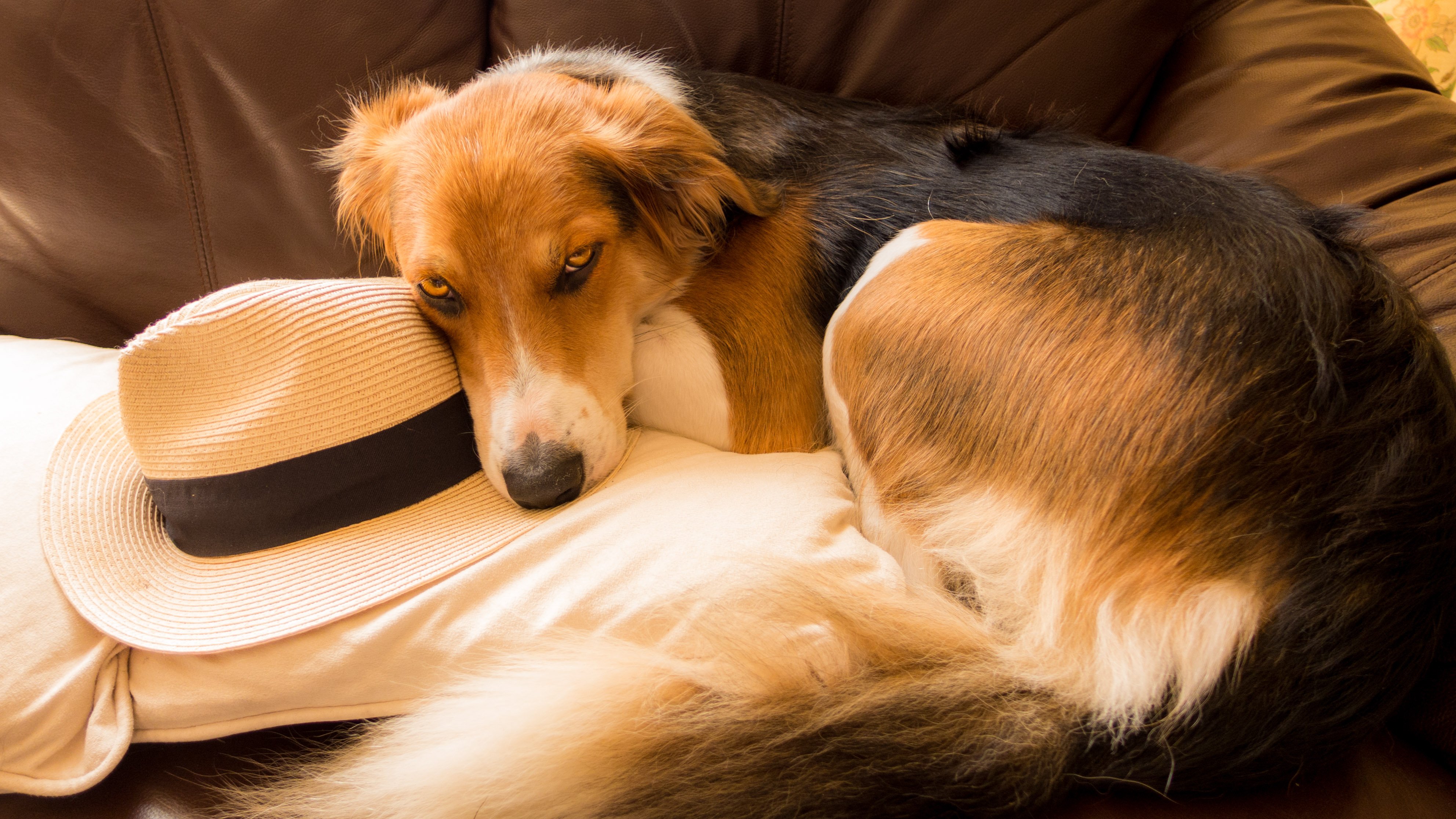 Pete.8
Posts: 10,937
I've been growing autumn raspberries for 2 years now and I find that as the berries ripen these beasties appear in huge numbers.
About 50% of the berries I pick has one of these on it.
Anyone know what they are?
And I'm slightly anxious to ask what are they're doing on my nicely ripened raspberries? - there's no obvious damage

Billericay - Essex

Knowledge is knowing that a tomato is a fruit.
Wisdom is not putting it in a fruit salad.