Forum home
›
The potting shed
Wilkos are soon to be reinstating click & collect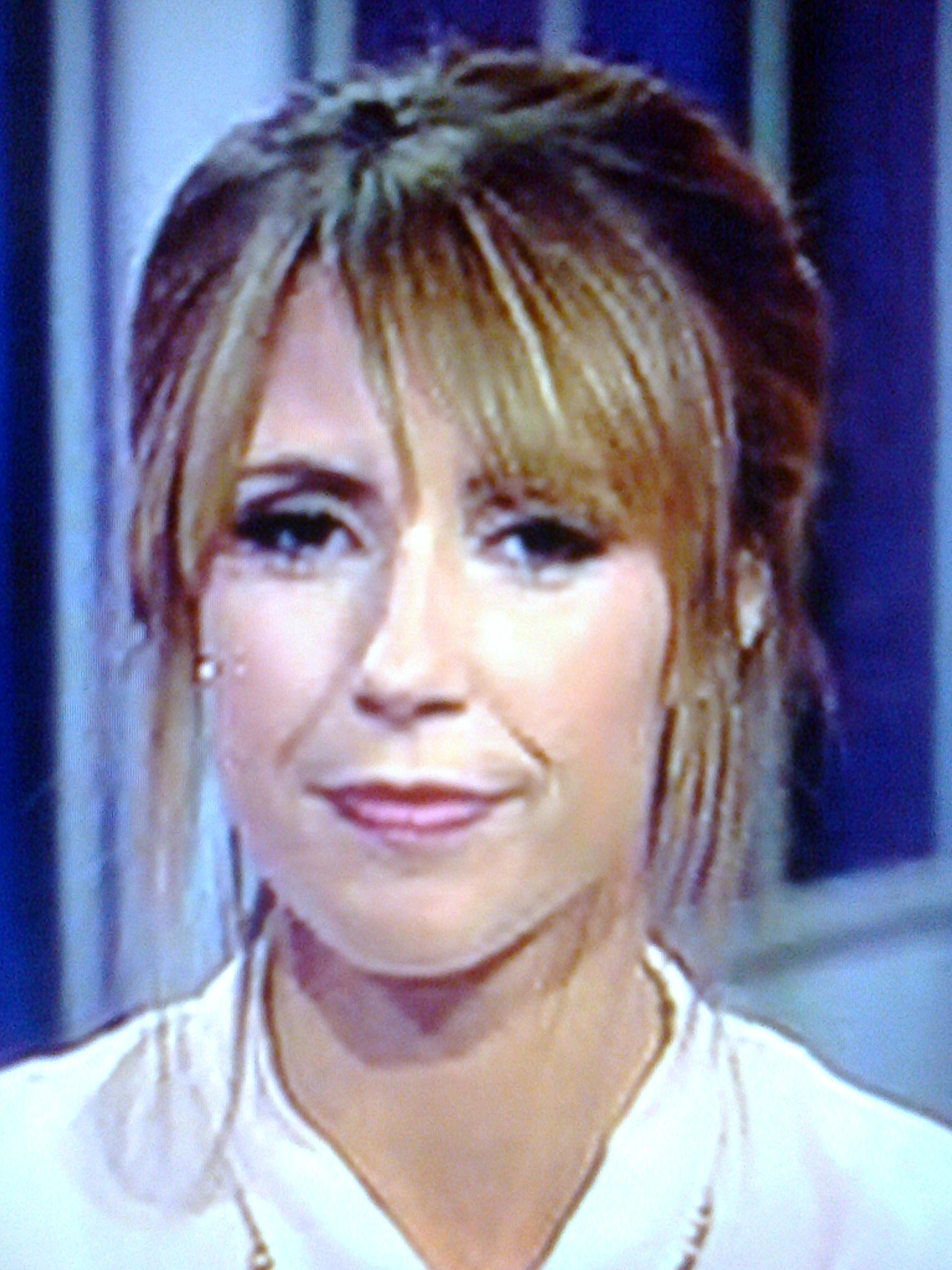 young codger
Posts: 540
I've been talking to the customer care team at Wilko head office today. I have been  assured that the  'click & collect' (that was suspended due to Covid) will be back soon.

For those not familiar, this is where you can order online and have the items delivered to your local store for just £1. 

It is unknown why management at Wilko have not pulled their finger out months ago like other retailers. We have been out of lockdown for a while. 'Soon' is as good as it gets, as no specific date has been given.