Forum home
›
Fruit & veg
Anyone else planting Shallots this Autumn?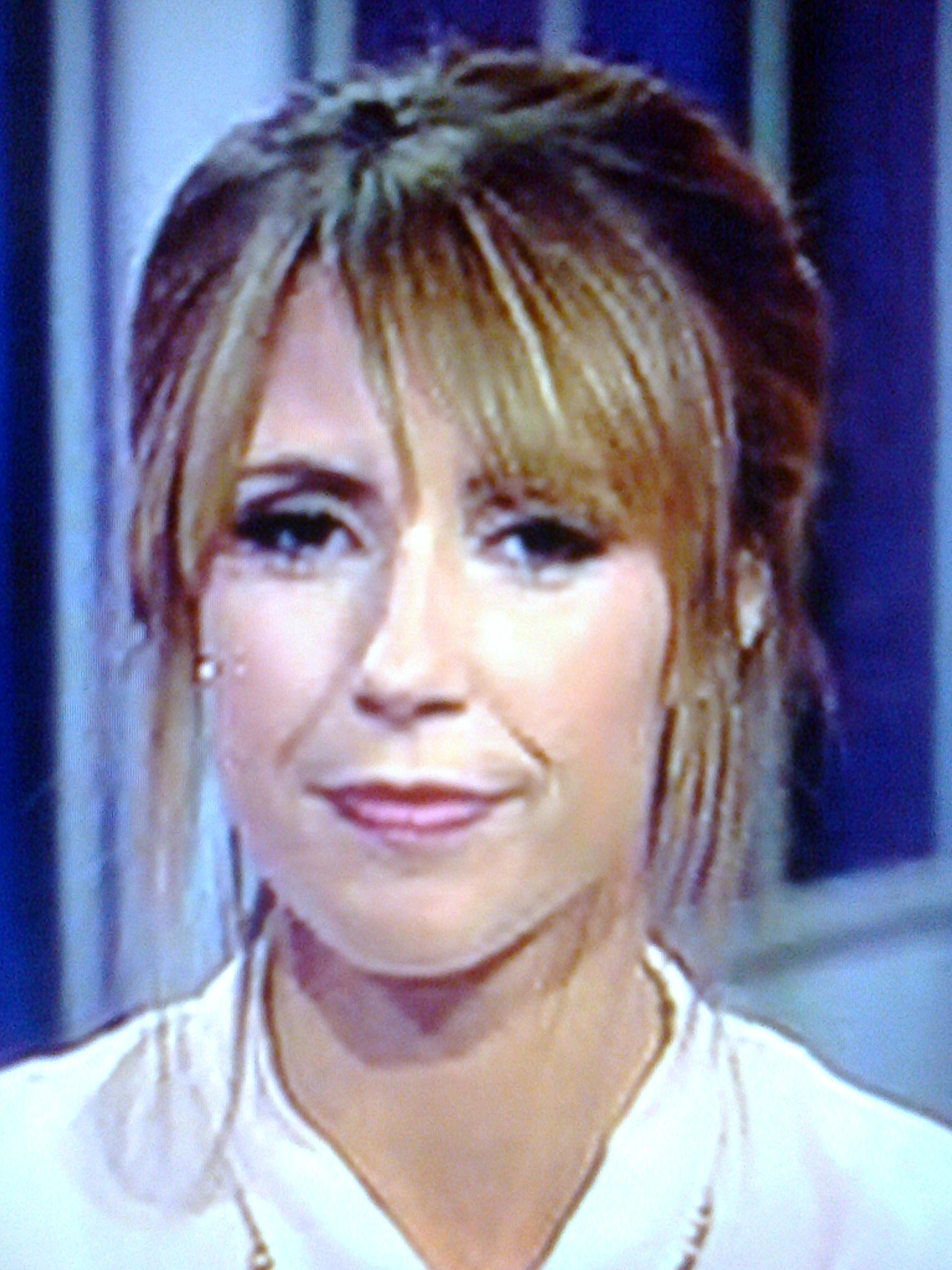 young codger
Posts: 543
I've put about 45 to 50 in this afternoon while it was raining.
I've done alright with these so far. I started with about 9 Shallot bulbs and planted them in the spring this year. I must have harvested 10 times that a few months later. It is amazing how many each bulb divides in to while growing.
 They were only a fraction of the size of the ones originally  planted, but I found that one onion was enough on a sandwich with something else.
As it's only the 2nd time I've grown these, does anyone have any tips ?