Forum home
›
Fruit & veg
Name that Chili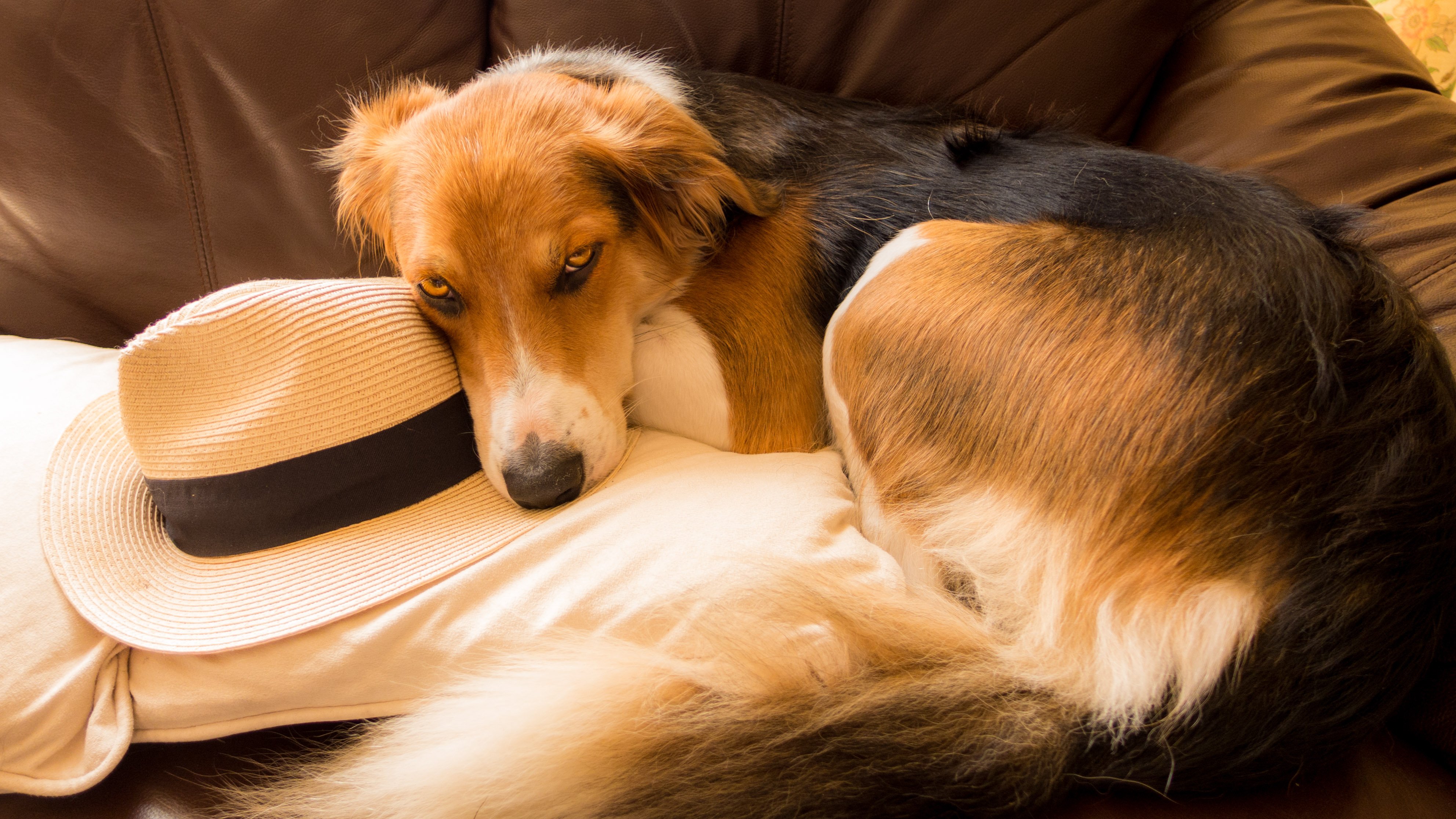 Pete.8
Posts: 11,126
I'm growing some Scotch Bonnet chillies this year and I noticed one weedy seedling looked different from the others.
Most of the other plants have chillies that look like Scotch Bonnets, but the weedy one is very different.
Any ideas please?

Billericay - Essex

Knowledge is knowing that a tomato is a fruit.
Wisdom is not putting it in a fruit salad.