Forum home
›
Fruit & veg
Babycorn issue?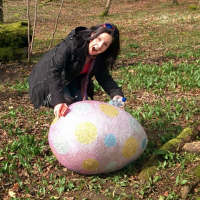 cazsophieq2019
Posts: 192
Hi everyone 
Hope you're all well and enjoying the sunshine as well as the much more needed rain.
The photos below show my babycorn harvest.  They're not so babycorn looking weirdly shaped.  Perhaps I harvested them too late?
I did change the location of planting,  and can confirm that it was more shaded.  Any thoughts?  
Also just wondering do you think they'd be still edible?  Would hate to waste .... thanks again 🙂