Forum home
›
Plants
Wild flower or bulbs that have been planted at some time (photo)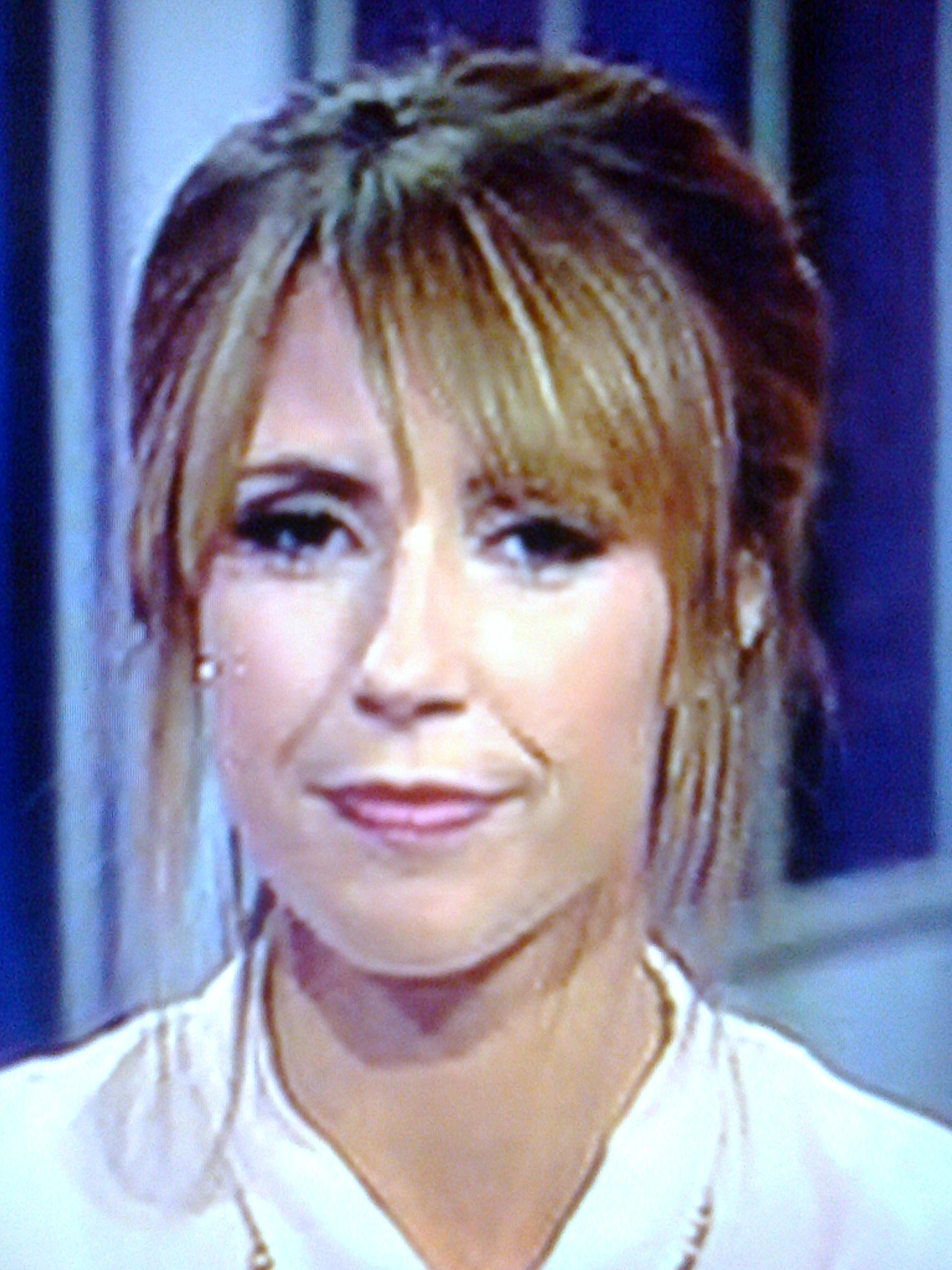 young codger
Posts: 540
This is very distinctive and I feel many will recognise it, and probably know what it is called.
I have lived here for many years. I have only started taking notice of it now because  recently there seems to  be quite a lot of it. Orange flowers and small bulbs on the root end. The 'leaves' are like wide blades of grass but more rigid that grow over a foot long.
I pull it with the intention of snapping the leaves off but invariably it comes out of the ground complete with the small bulb.I use it for composting material after chopping it up with the scissors. I save the bulbs but don't really need  them.