Forum home
›
Fruit & veg
Apple tree - when and how to prune out water shoots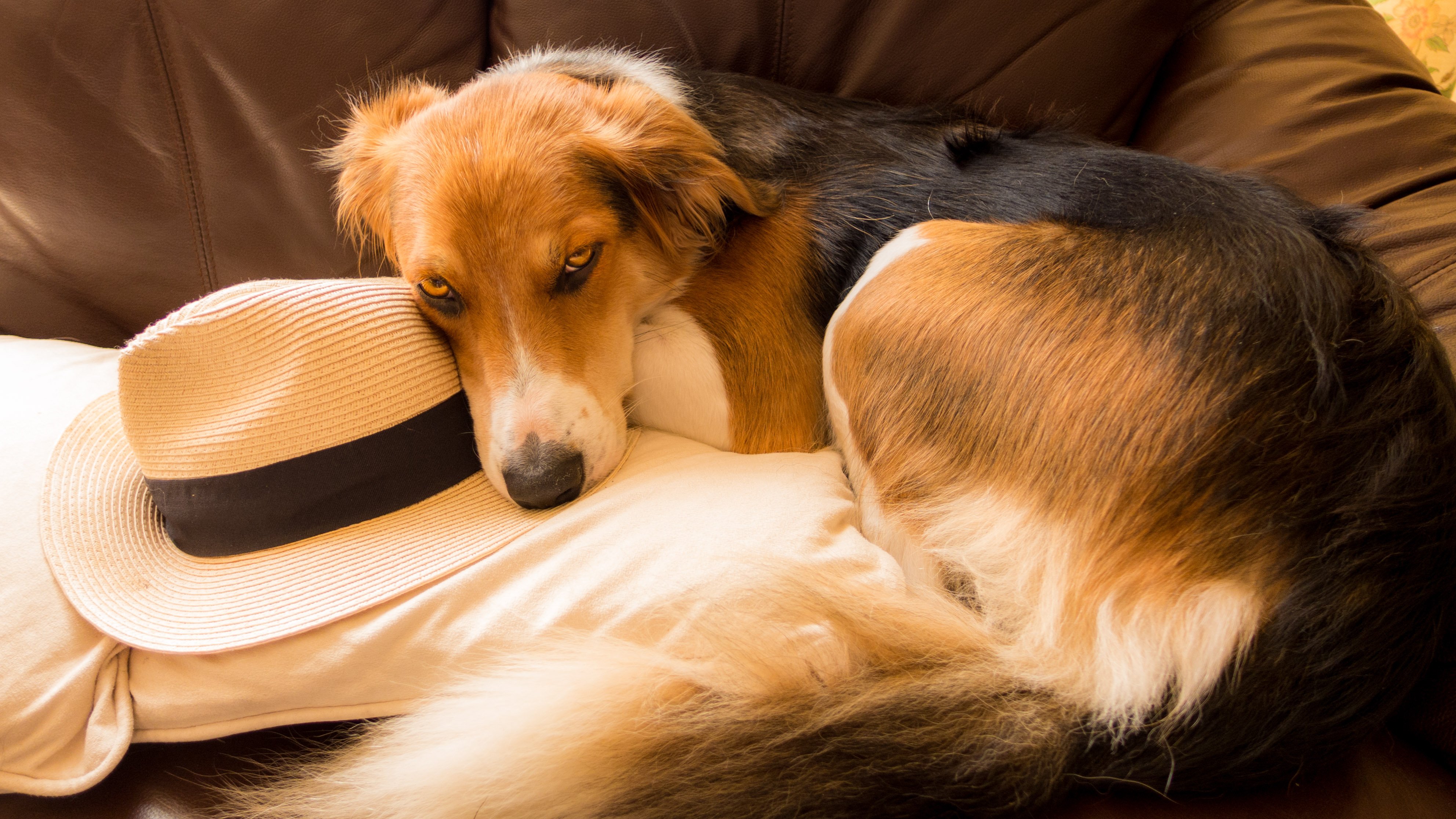 Pete.8
Posts: 10,897
I have a Katy apple tree on dwarf rootstock that this year produced just 3 diseased apples and masses of water shoots. I've not had a single edible apple in years from this tree.
The inside of the tree is a thicket of water shoots (many with wooly aphids) that I can't even get to with my secateurs.
Every summer in August I prune out lots of them and even more appear the following year.
How can I get this tree back into productivity again?
Thanks

Billericay - Essex

Knowledge is knowing that a tomato is a fruit.
Wisdom is not putting it in a fruit salad.