Forum home
›
The potting shed
Exterol  Eardrops or another decent one.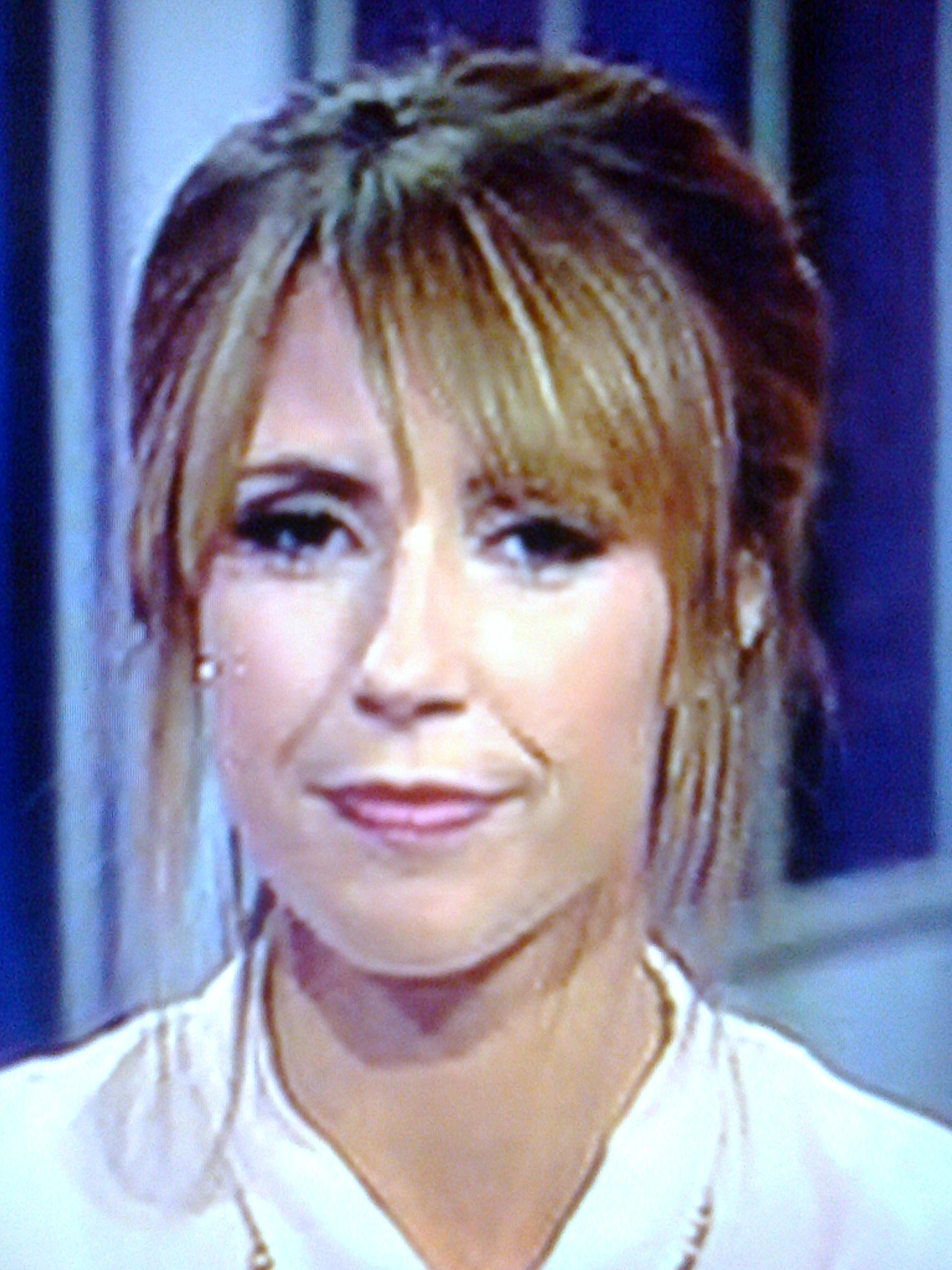 young codger
Posts: 543
For quite a number of years I have used this brand. I am currently struggling to get it now. The good thing about Exterol was that on the odd  occasions it would allow the wax to come out without a syringe.
Can anyone recommend a good one to try? You can a brand  is good if it starts 'crackling' as soon as you put some in  the ear.