Forum home
›
Garden design
Planting for the future?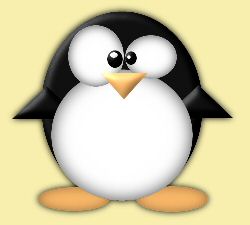 madpenguin
Posts: 2,527
With the wet winters and scorching hot summers that are fast becoming the norm it is time to start thinking about what plants will do well in our gardens.
Frost free days especially in the south are more frequent.
Here on the Isle of Wight (and Kent) we can now grow delicious apricots because of this.
I have started planting things from New Zealand, Australia etc.
Trying to keep watering to an absolute minimum so plants have to survive on their own once established.
What plants would people here recommend for future planting?
"Every day is ordinary, until it isn't." - Bernard Cornwell-Death of Kings