Forum home
›
Fruit & veg
Time to pinch out my tomato tips?
Ferdinand2000
Posts: 537
An interesting year for tomatoes - a friend in Kent is furiously whinging about the absence thereof.
My tomatoes in the mini-tomato house have not done that well, which may have to do with my buying a smaller growbag by mistake.
But the trailing "Peardrop" tomatoes by the front door are going beserk. On one side there is one in a hanging flowerpot, which is showing signs of a decent harvest. It has flowers, and nearly grown tomatoes on it simultaneously.
On the other side I have 3 plants in a tub, which are now several feet high, and are developing a *lot* of tomatoes.
Both have been well-watered, and I switched form generic to tomato fertiliser as usual.
As we are still early in the season I am tempted to leave them to see how long the crop lasts. 
Any comment or wisdom is most welcome.
Ferdinand
-----------------------------------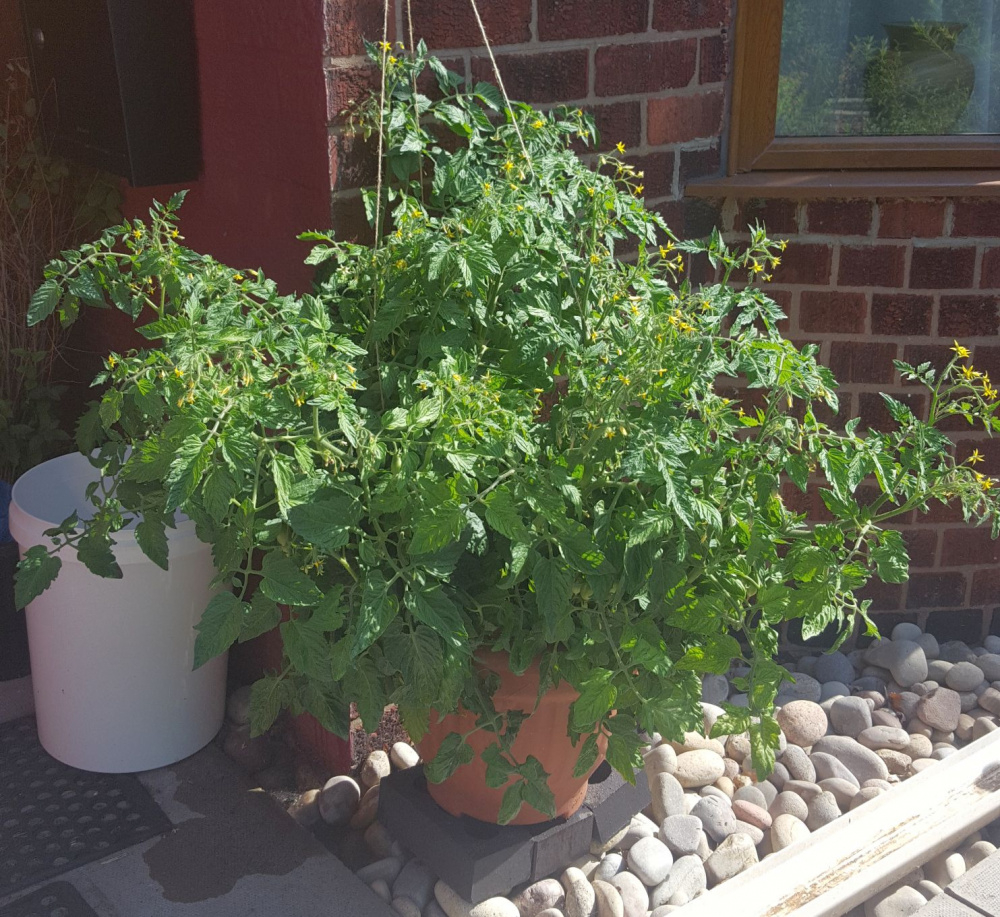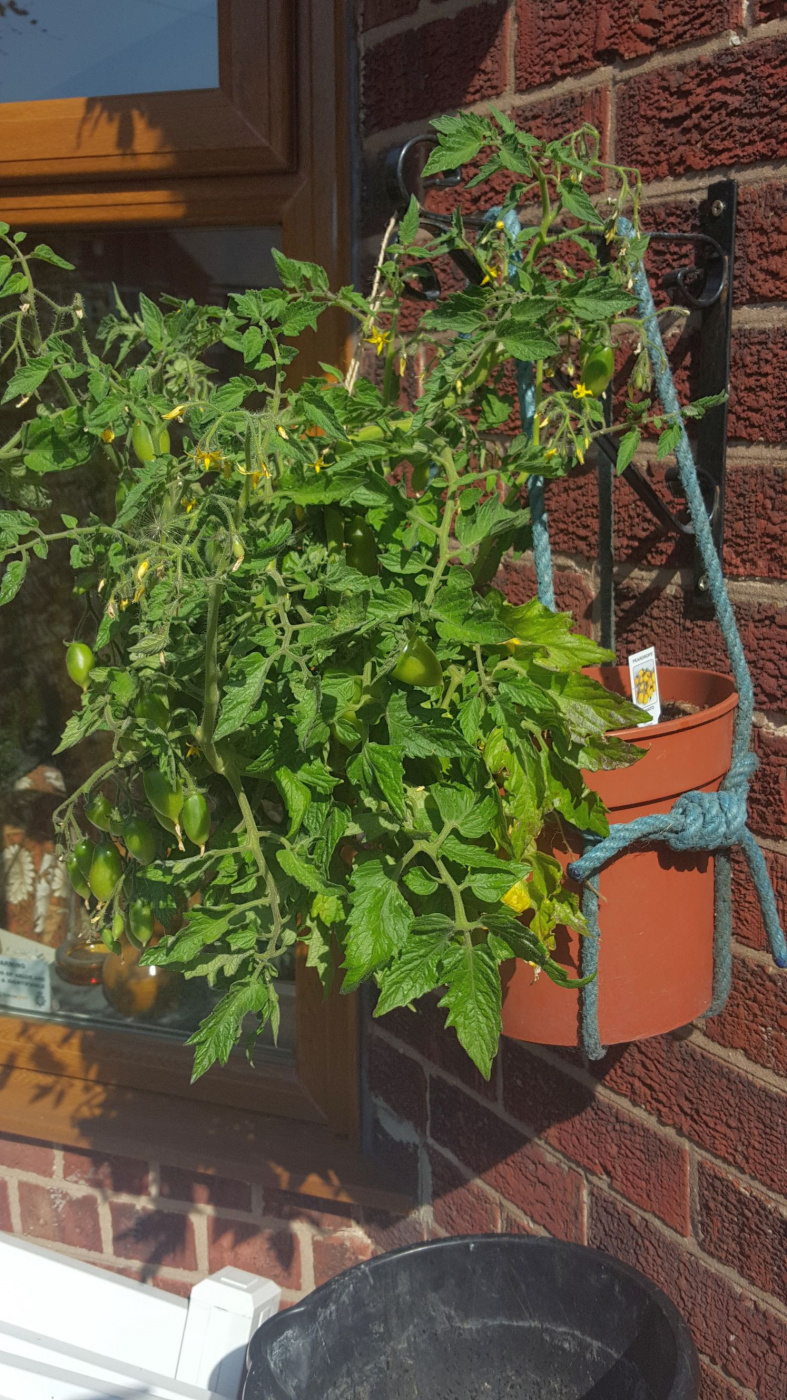 "Rivers know this ... we will get there in the end."