Forum home
›
The potting shed
Love Hate relationship with plants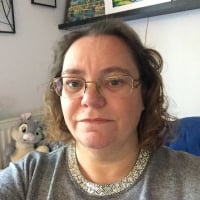 Jacquimcmahon
Posts: 977
I just had one of my Love it one moment, hate it the next with a lily……

love it so much I bent over it for a smell, immediately regretted it as the bright orange pollen ended up all over my new t shirt!

do any of you have similar love hate feelings about a particular plant?
Marne la vallée, basically just outside Paris 🇫🇷, but definitely Scottish at heart.