Forum home
›
Wildlife gardening
When can I thin out plants in my wildlife pond?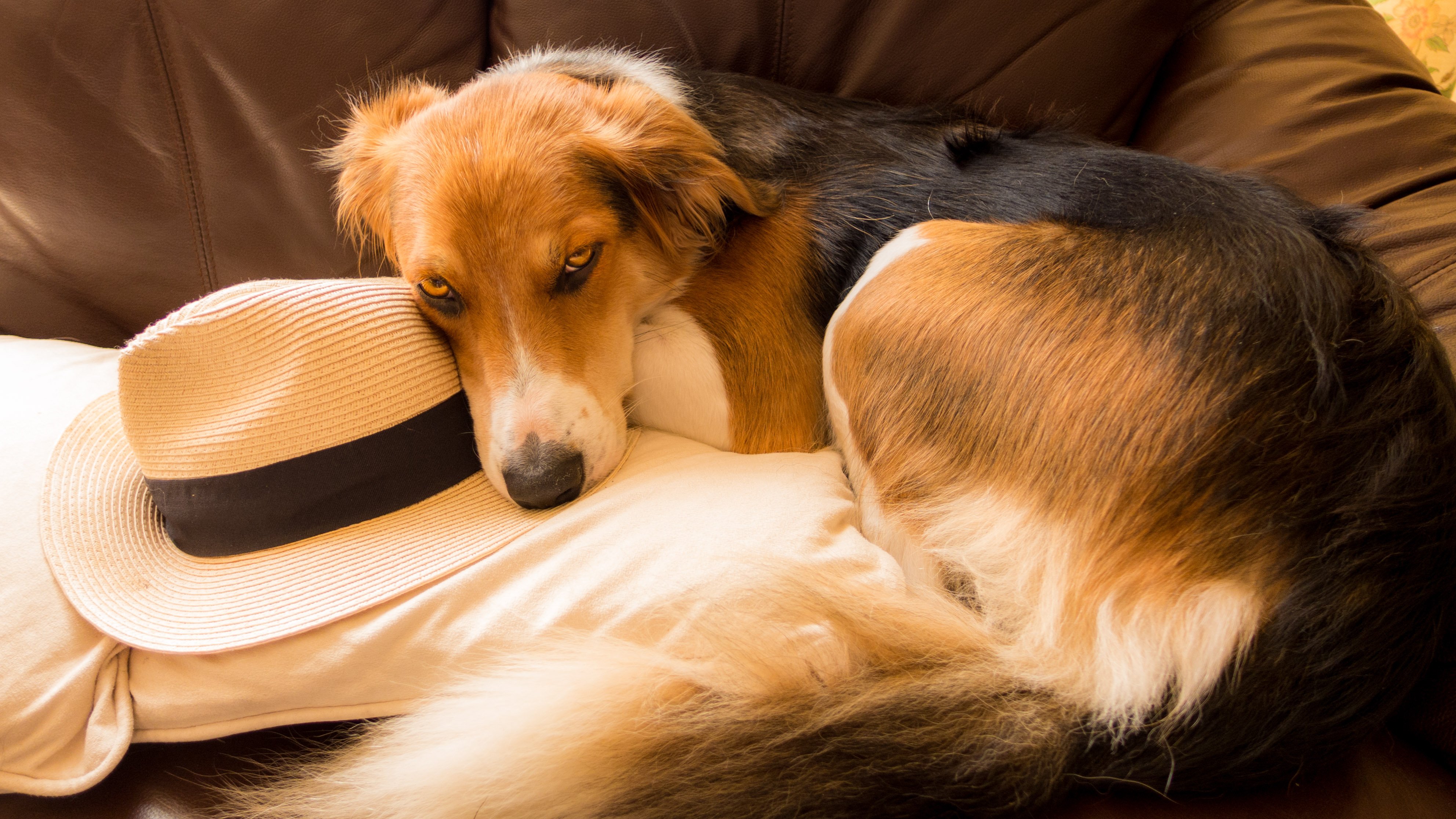 Pete.8
Posts: 10,953
The marginal plants in my little wildlife pond are growing rather too well and most of the pond is now a thicket of tangled growth all over the surface of the pond. They have expanded from the sides of the pond and are about to meet in the middle. 
It is full of wildlife especially lots of newts. No frogs or toads though.
When can I do some thinning out and tidying up without causing too much trouble for the inhabitants?
Thanks

Billericay - Essex

Knowledge is knowing that a tomato is a fruit.
Wisdom is not putting it in a fruit salad.