Forum home
›
Wildlife gardening
A hedgehog returns!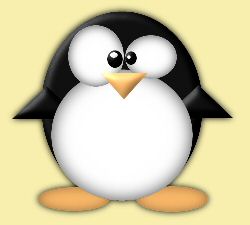 madpenguin
Posts: 2,497
After an absence of about 4 years I had a hedgehog return last night.On inspection of the hog house this morning it has decided to sleep there for the day!
The only food to hand last night were dried mealworms which I scattered about to entice it to hang around.
I know they are not good for hogs in quantity but it was all I had.
Now want to make a mix of food which the local cats won't eat.
They get into any 'cat proof' house or whatever and steal the food.
Old posts of mine on the subject show what I mean!!!
Go-Cat was what I used to use.
Now thinking dried fruit, sunflower hearts, whole peanuts,dried insects etc?
Does anyone else have an idea for a hedgehog friendly mix that cats don't like?
"Every day is ordinary, until it isn't." - Bernard Cornwell-Death of Kings