Forum home
›
The potting shed
Badger out in the daytime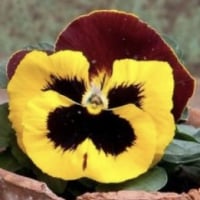 pansyface
Posts: 22,742
There's a young badger eating bird food (peanuts etc) in one of our rather overgrown flowerbeds just now. 

We know that they come out at night but we've never seen one in the day. It's just about 20 feet away from us.

Do you think it's OK?
Apophthegm -  a big word for a small thought.
If you live in Derbyshire, as I do.