Forum home
›
Wildlife gardening
Turning water "feature" into mini pond.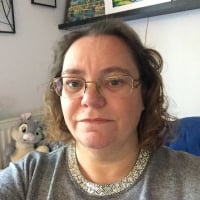 Jacquimcmahon
Posts: 977
I have given up trying to keep my above ground water feature clean and decided to add some water plants. I have already attracted a couple of passing dragonflies and the hoverflies and bees have started using the plants to get a drink. Any ideas how to do more?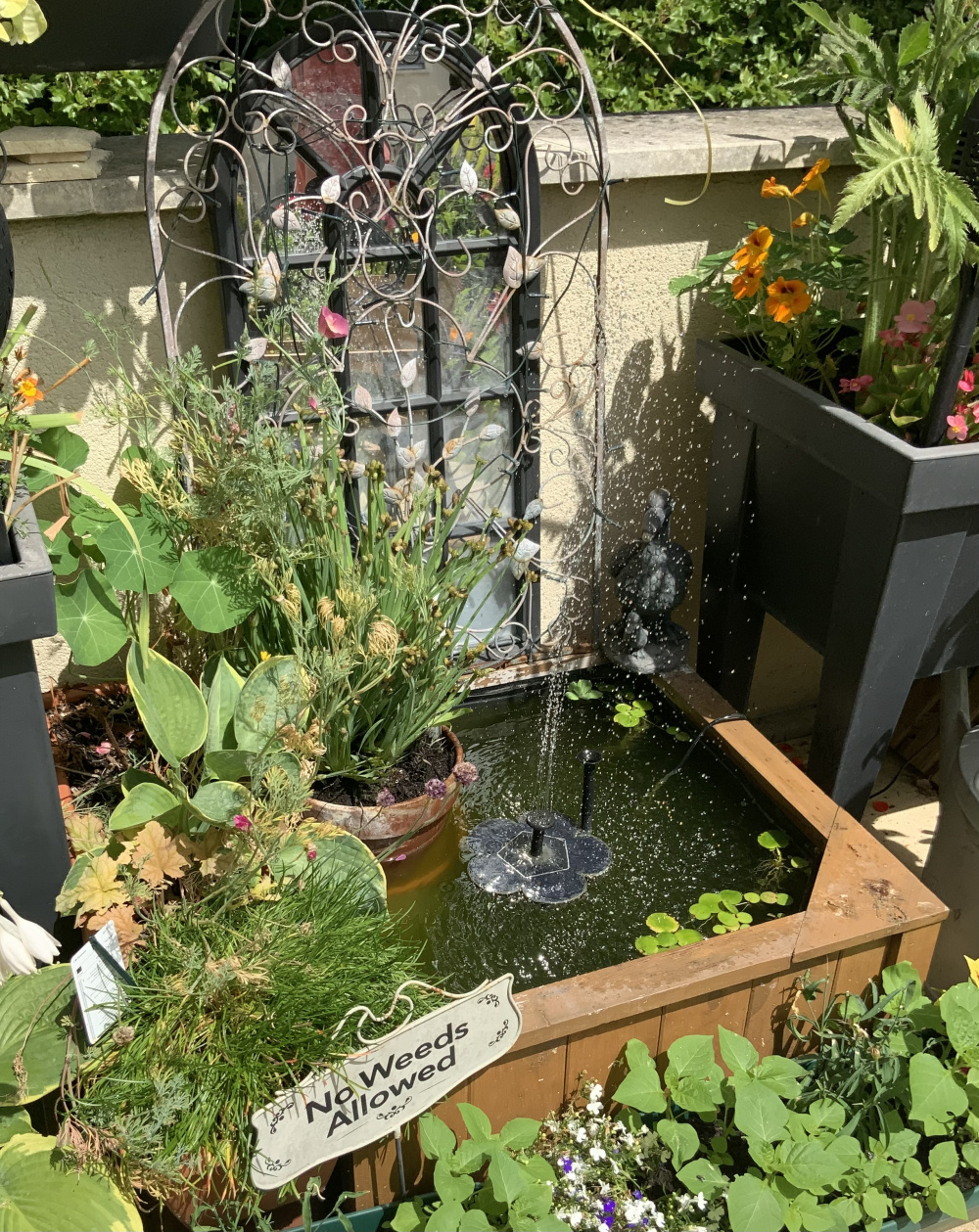 Marne la vallée, basically just outside Paris 🇫🇷, but definitely Scottish at heart.