Forum home
›
The potting shed
Thyroidectomy and caffeine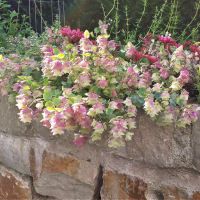 coccinella
Posts: 747
Hello. Ten days ago I said goodbye to my thyroid. I know that there are people here who have had the same surgery but cannot find anything relevant to my query in the old posts. 

I am feeling well but I don't seem to be able to process caffeine anymore. That is: I drink a cup of weak coffee and after about 30 minutes or less my head spins. Then I have to lay down and it takes at least one hour for the worst to pass followed by feeling slightly dizzy for the rest of the day. Blood pressure now back to normal although last week was high.
I wonder if this has happened to other people as well. My Euthyrox has been upped to 125 from 100, so maybe it is that?

And are there other things lying in waiting for someone without a thyroid? 

 
Luxembourg