Forum home
›
Fruit & veg
Pear tree not producing fruit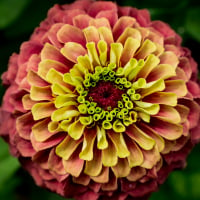 RoddersUK
Posts: 536
Hi all,
Friend has a pear tree, approx 5 years old, fruited well for a few years and now nothing.
Looks like black spots all over the leaves, quick Google, could be a disease. If so, what treatment does it need?
Looks quite squished in and doesn't really get any water, or would it be established enough now?
Edit - he put agricultural gypsum around, as the soil is quite clay.