Forum home
›
Garden design
Carpets of spreading, dense, low growing colour: Aubrieta. What else?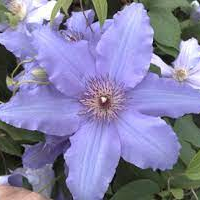 FayeG
Posts: 26
Hi all,

I've bought some packets of Aubrieta for next spring. Must I start this year for flowers next?

Also:  Any ideas for low growing carpets of plants for summer?  Colour would be nice or scent.  For border draping and large gaps. Maybe like Aubrieta for summer. Perrenials pref.
NB: I wasn't very succesful with creeping phlox but maybe I didn't do them as I should (I bought plug plants last time).

I don't have a greenhouse and my husband moans about pots all over. Direct planting would be a perfect solution but alternatively some mini trays with lids for the spare room window sill will be my option.