Forum home
›
The potting shed
Gardens to visit in & around Cardiff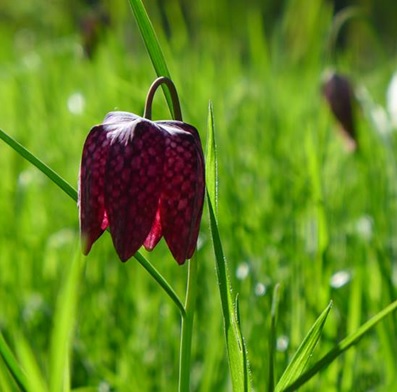 LG_
Posts: 4,111
I'm off to Cardiff for a few days, mostly busy but I find myself with a spare day on Monday. I love walking around Cardiff, down to the bay etc., but fancy 'an outing'. Any suggestions?

I'll be using public transport, and Dewstow Gardens looks both interesting and doable, but I'm not sure if the walk at the other end is actually pedestrian-friendly: Google maps has had me skirting dual carriageways before! 

Not a garden, but St Fagan's Museum also appeals. Or maybe Barry Island for the day. 
What would you recommend?

'If you have a garden and a library, you have everything you need.'