Forum home
›
Tools and techniques
citizen science research on compostable plastics - do tea bags etc. turn into compost?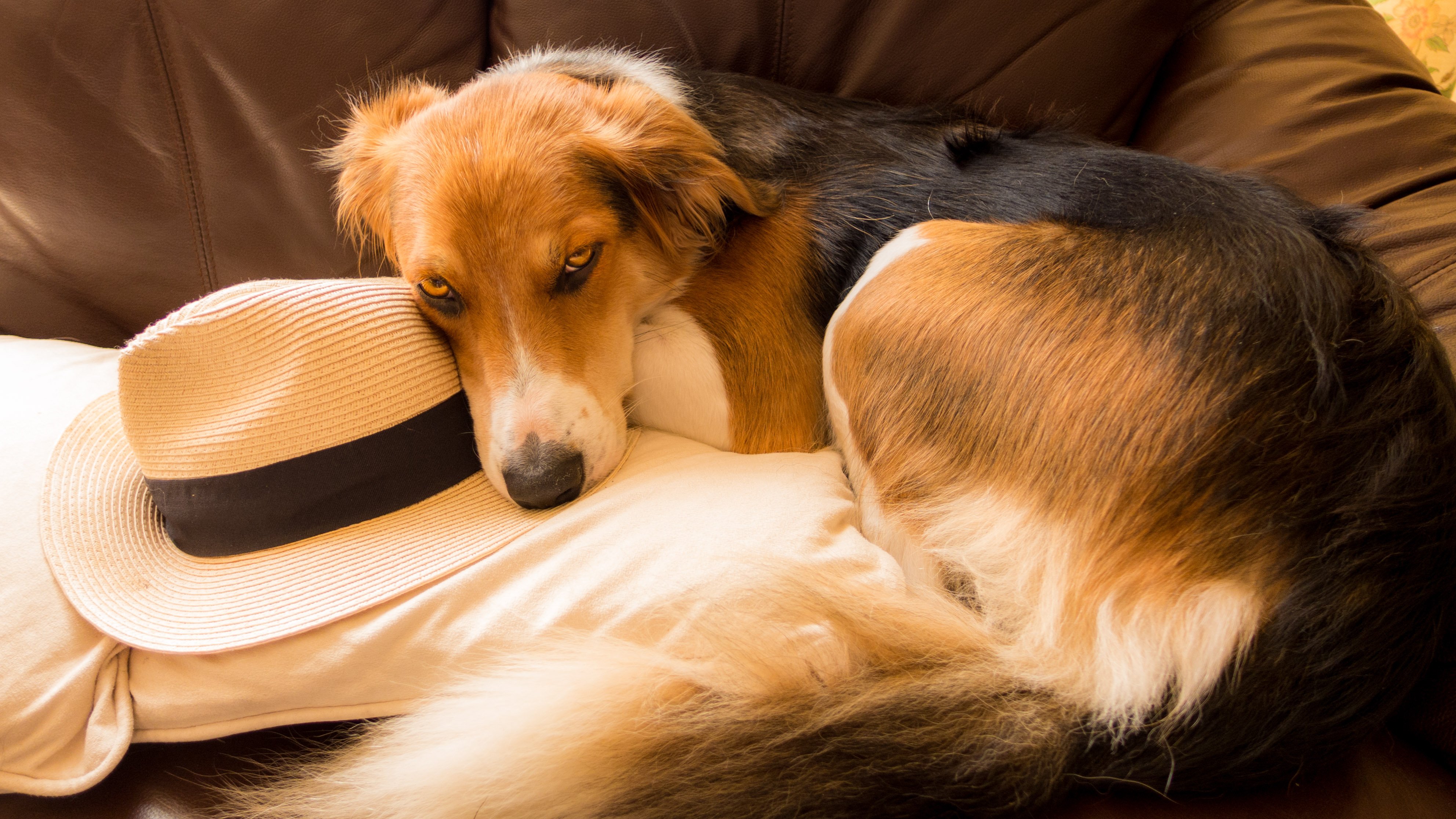 Pete.8
Posts: 10,313
I came across an article in New Scientist and thought some others here may be interested in taking part.
The survey only comprises about 3-4 questions and you have the option to join in the composting experiment if you wish.
https://www.bigcompostexperiment.org.uk/
Knowledge is knowing that a tomato is a fruit.
Wisdom is not putting it in a fruit salad.