Forum home
›
The potting shed
Car parking at Poundbury Garden centre, Dorset.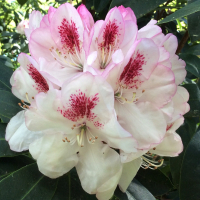 Ergates
Posts: 2,184
Has anyone been there? Distance wise, it looks like it could be a suitable place for a mid journey break on an upcoming day out. However, it does appear to be smack in the middle of town. Does anyone have personal experience of visiting and parking? It'll be a mid week day, and not half term.
Many thanks in advance.