Forum home
›
Tools and techniques
Electric pruning saw - any recommendations?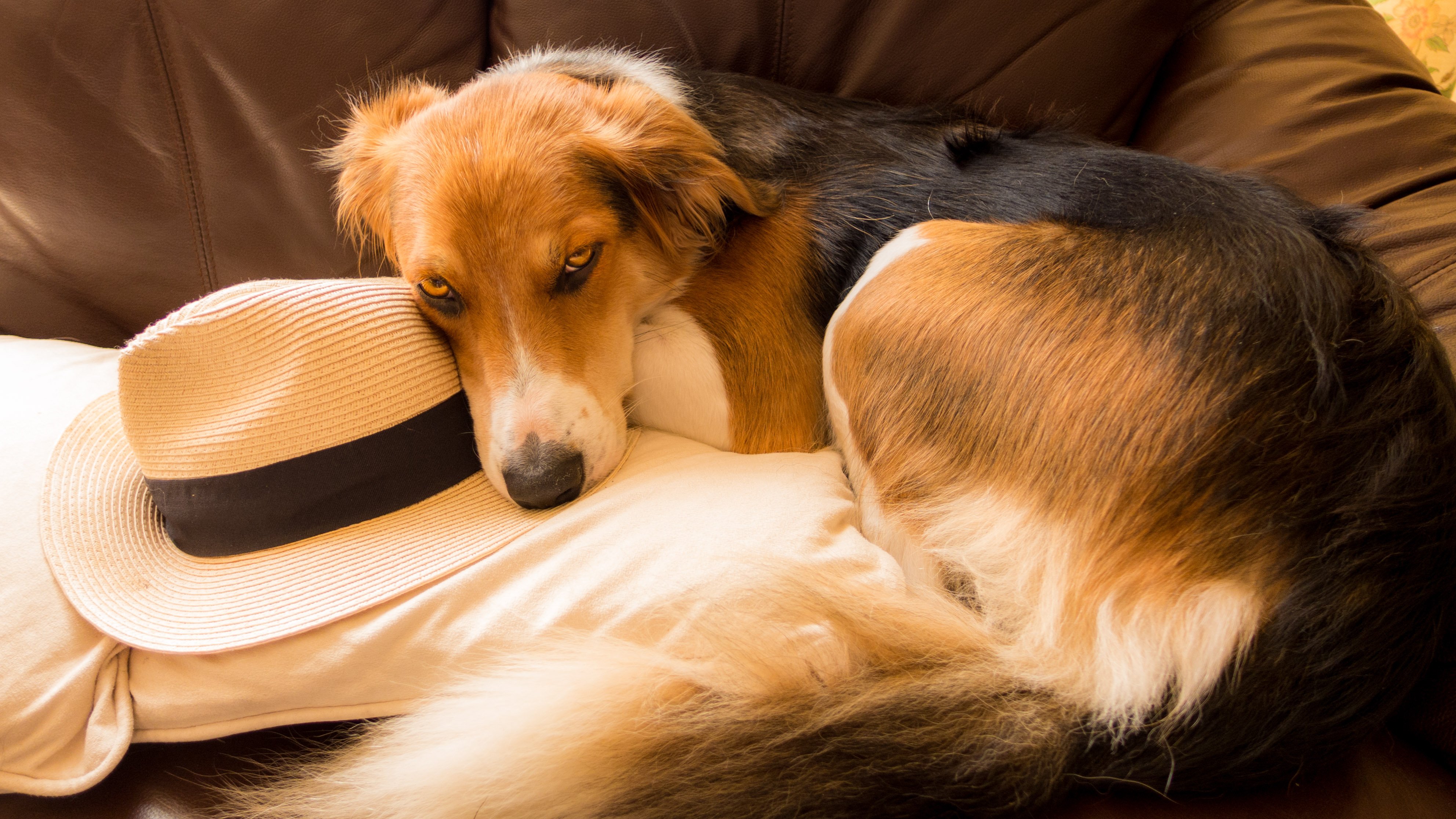 Pete.8
Posts: 10,245
I don't quite have energy I used to.... so I was thinking of getting an electric pruning saw.

Has anyone got one that they can recommend?
Knowledge is knowing that a tomato is a fruit.
Wisdom is not putting it in a fruit salad.