Forum home
›
Wildlife gardening
What's the name of this stunning butterfly?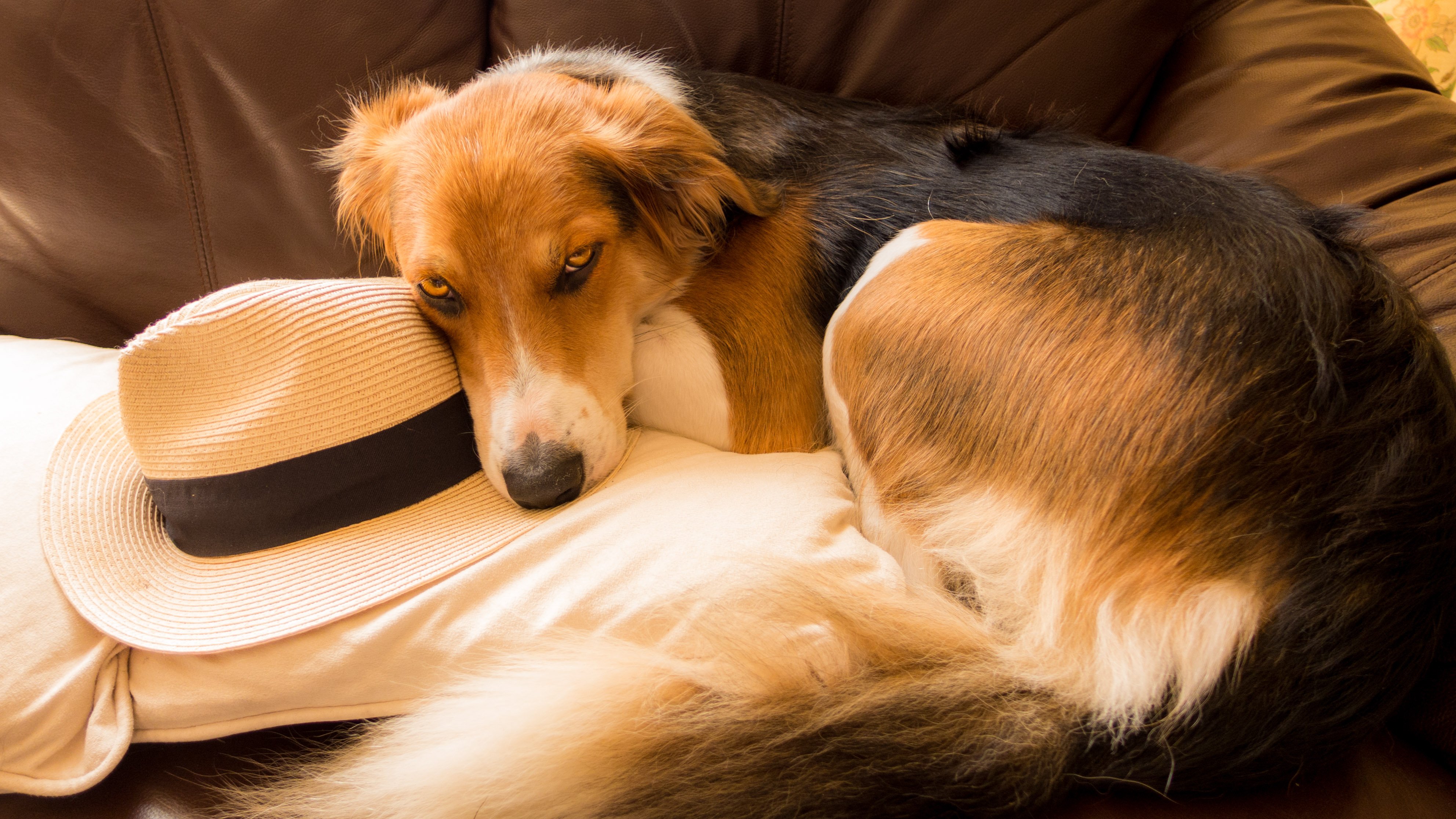 Pete.8
Posts: 10,309
I just noticed this little beauty flitting around the garden.
It paused long enough on the lawn for me to get a pic
Knowledge is knowing that a tomato is a fruit.
Wisdom is not putting it in a fruit salad.