Forum home
›
Plants
Iris ID
purplerallim
Lincolnshire
Posts: 4,634
I hope there are some iris officionado out there that might be able to name these two that were bought at a church stall in the village. 
The stall holder, an old gentleman,  said he had dug them out of his garden and had had them for years, no idea of a type or name. He said " just put um in a sunny spot so the corms can bake, and they will do the rest"
So they have been sitting in my "woodland" bit of garden doing their own thing and this year both have a lovely set of flowers, so just wondered if I wanted more what would I look for?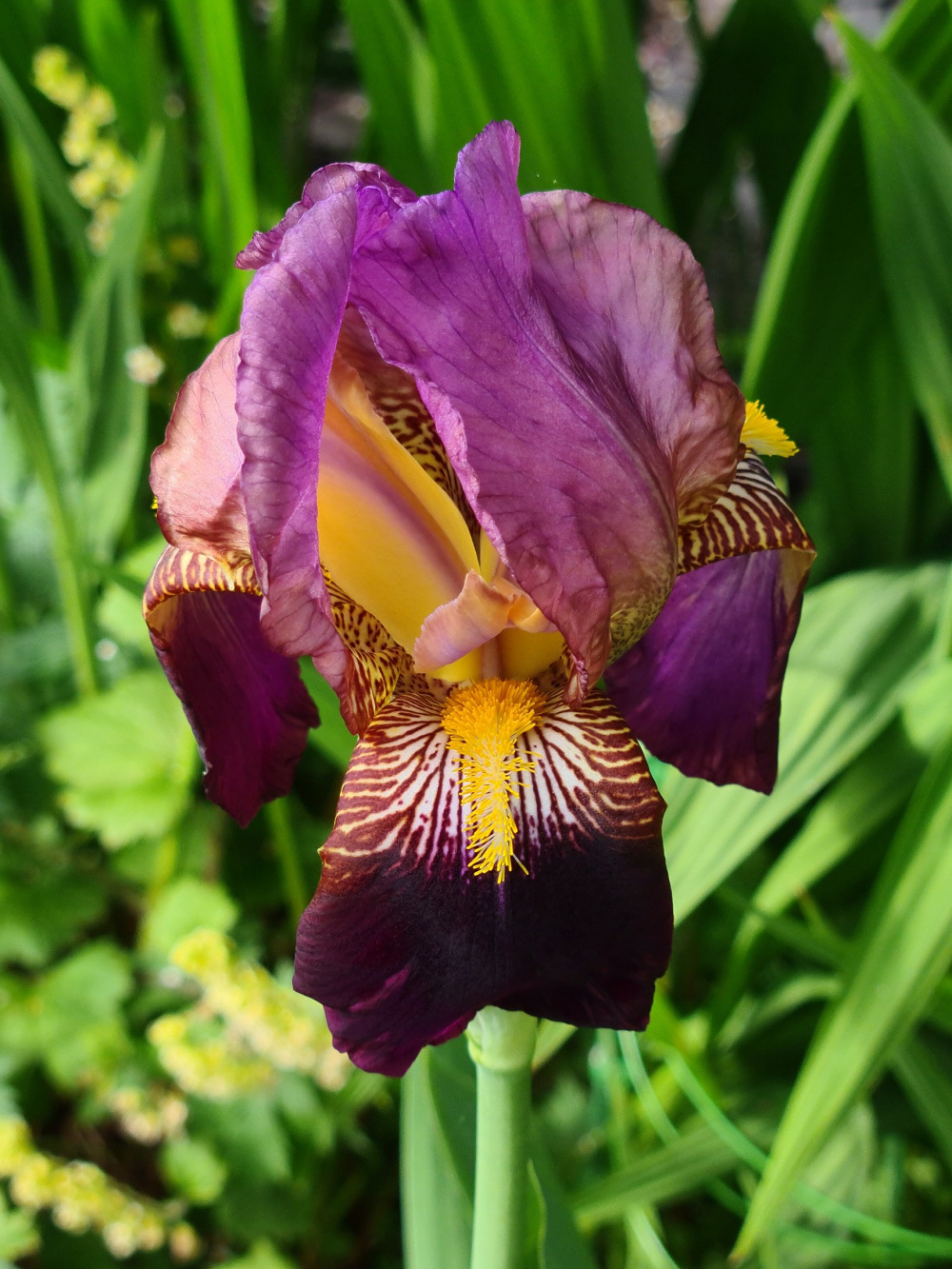 I must admit this one is my favourite