Forum home
›
Garden design
The feature you'd most like to hide?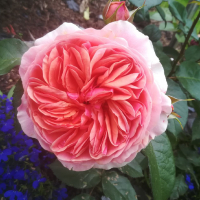 Penny_Forthem
North Wales
Posts: 298
Ummmm, I can think of a few.
But this one has been a feature for 2 years.
Apart from the bird poo on the window!
I've asked if I can grow trailing plants in it.
No!
It might be useful.