Forum home
›
Plants
Another 2, what are these please?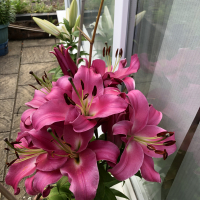 Ilikeplants
Posts: 894
Are these good or invasive? I've grown the one in the pot from forgotten seed, it got attacked by slugs.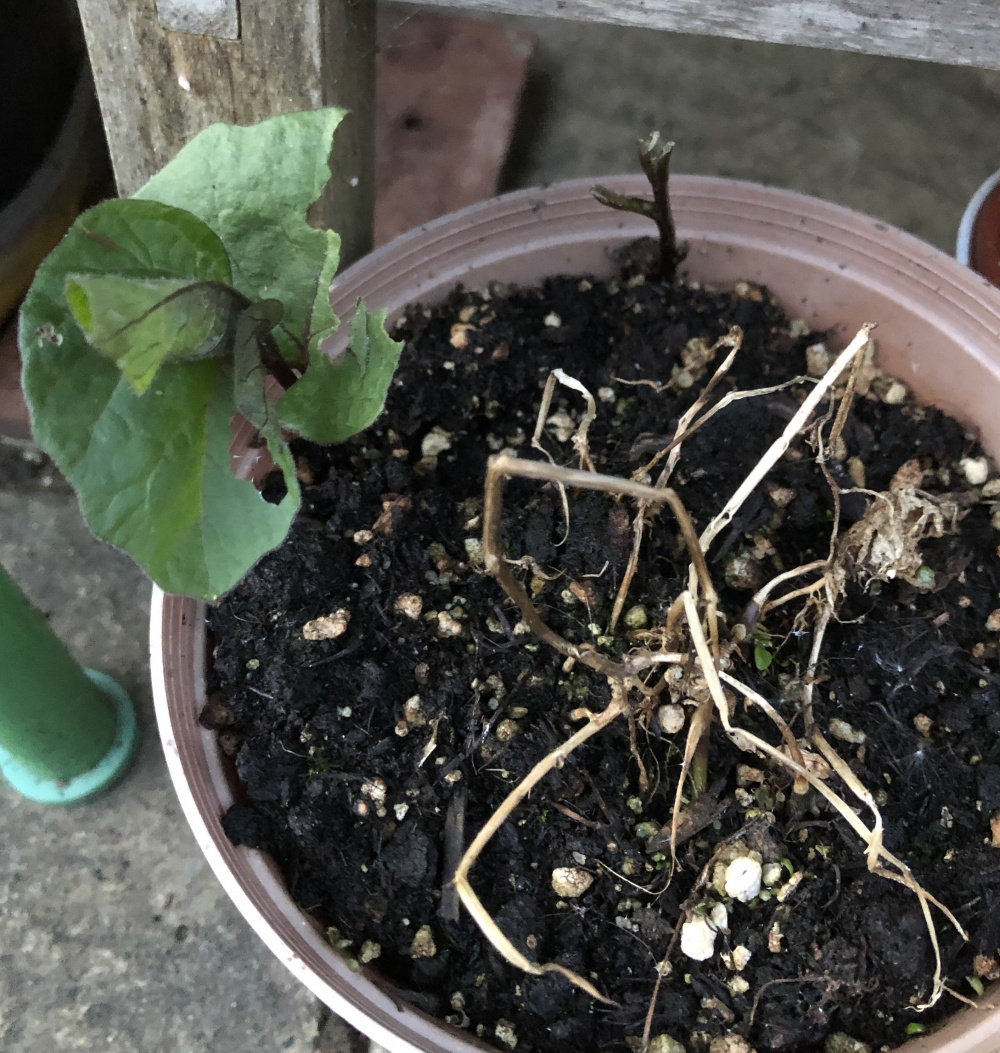 Second one is the red flowered one which I always thought was red campion until recent thread seems to show different kind of plant. Is this a good plant?