Forum home
›
Fruit & veg
Too chilly for Chilli's?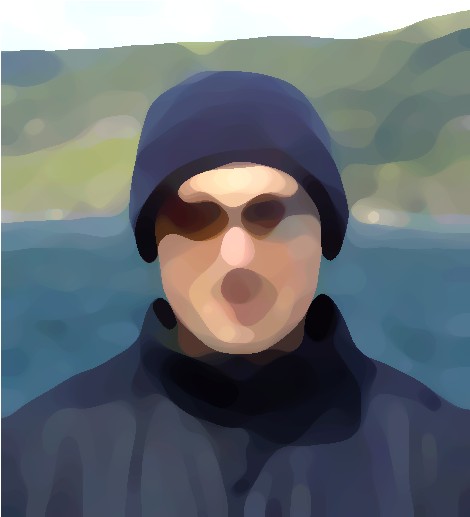 KeenOnGreen
Posts: 1,823
My Chilli's and Padrons are on the windowsill in the house, and about 12 inches tall. Average of 21c is predicted for the next week or so, with a minimum temperature of about 12c.

Would it be safe to move them to our unheated greenhouse now? They will stay there for the Summer, so no hardening off to do.