Forum home
›
Wildlife gardening
Neonicotinoids - and other insect killers - what future for the planet?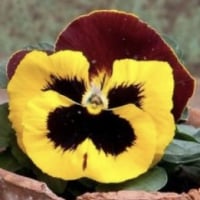 pansyface
Posts: 21,539
When I was a child, I remember the car windscreen being covered in dead insects after a summer day out in the car. 


Apophthegm -  a big word for a small thought.
If you live in Derbyshire, as I do.