Forum home
›
Fruit & veg
Best type of support for tomatoes?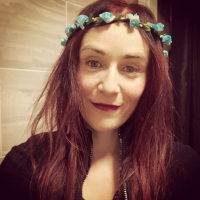 alexemmersonuk
Posts: 171
Hi all - my tomato plants are doing great and I think it's time to give them some supports. Unfortunately, they need to stay in pots this year as I am due to move house this summer (fingers crossed if all goes through), but I have never bought plant supports before and I am very confused by all the different types. There are obelisks, cloches, ones that go up straight, ones that close up on top, I am not quite sure what's best for tomatoes...
What's worked for you? 
Thanks! 
Growing a pink garden, one plant at a time....