Forum home
›
Plants
Can you propagate a clematis?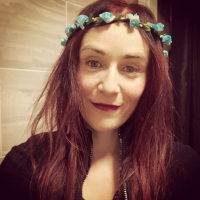 alexemmersonuk
Norwich, Norfolk, UK
Posts: 150
This himalayan clematis grows wildly near my home. I love it. I was wondering if anyone knew if I can somehow propagate it? I have taken a cutting but not sure what to do with it - or if anything is even possible? Has anyone done this successfully? 
Thanks, Alex (Norfolk UK)