Forum home
›
Problem solving
Jasminoides Trachelospermum not looking healthy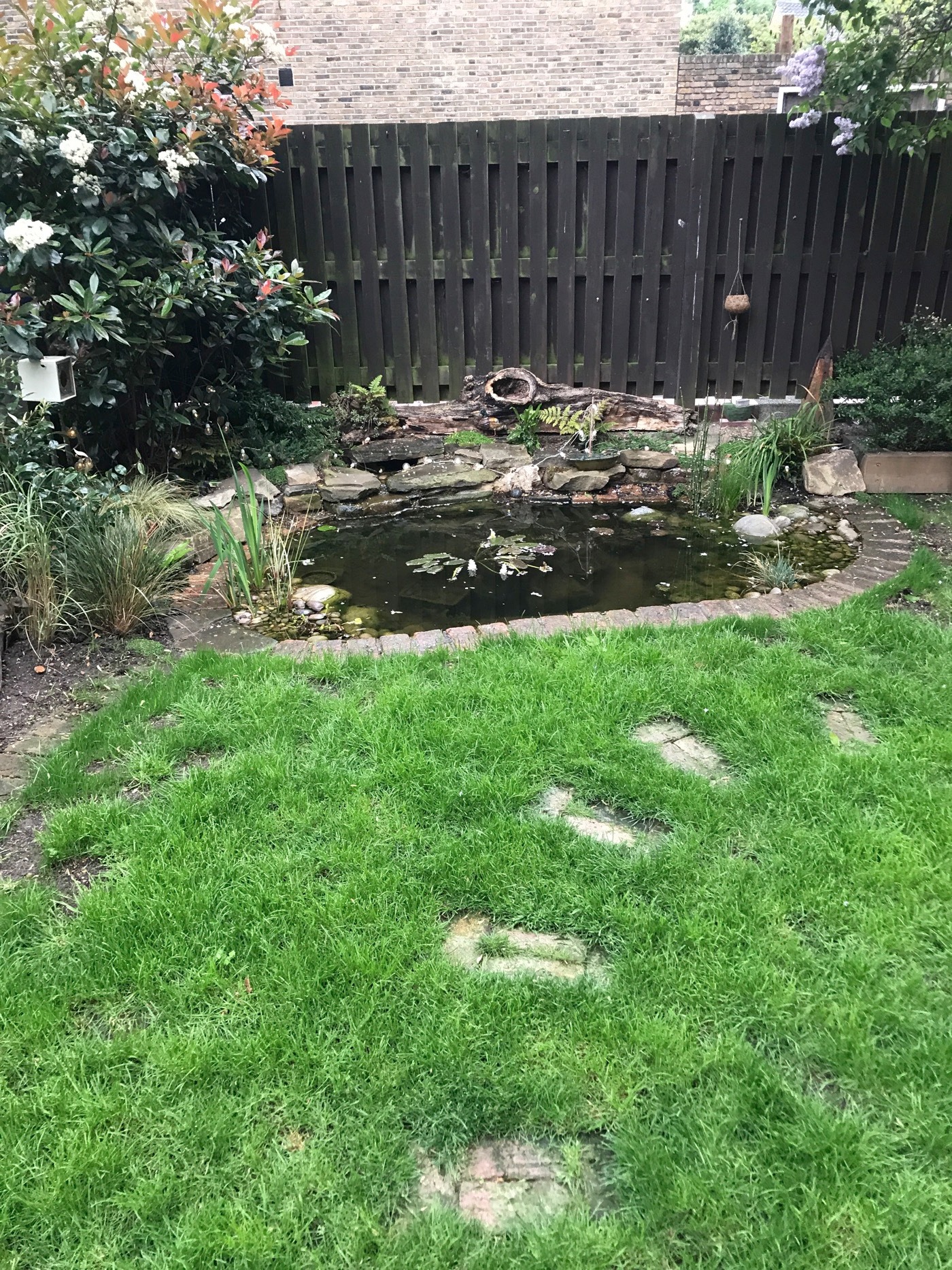 Jack1974
Whitstable
Posts: 55
Hi all, 
I hope everyone is looking forward to the Bank Holiday !
Our Jasminoides Trachelospermum is looking quite ropey.
My question is whether I am over or under watering?
Please see the images attached. I am based in Whitstable Kent, and it has been fairly cold on and off.
There is a photo of the planter they are in (three in total), maybe the planter is not good for them? The planter does not have a bottom, so it wouldn't be drainage issue.
I have given them seaweed, but maybe with the cold weather it is too soon to prompt growth. The soil is manure (well rotted down), and they were planted in October last year, and if anything have shrunk.
Many thanks in advance.
Jack