Forum home
›
Plants
When to transplant and start feeding young Fuschia's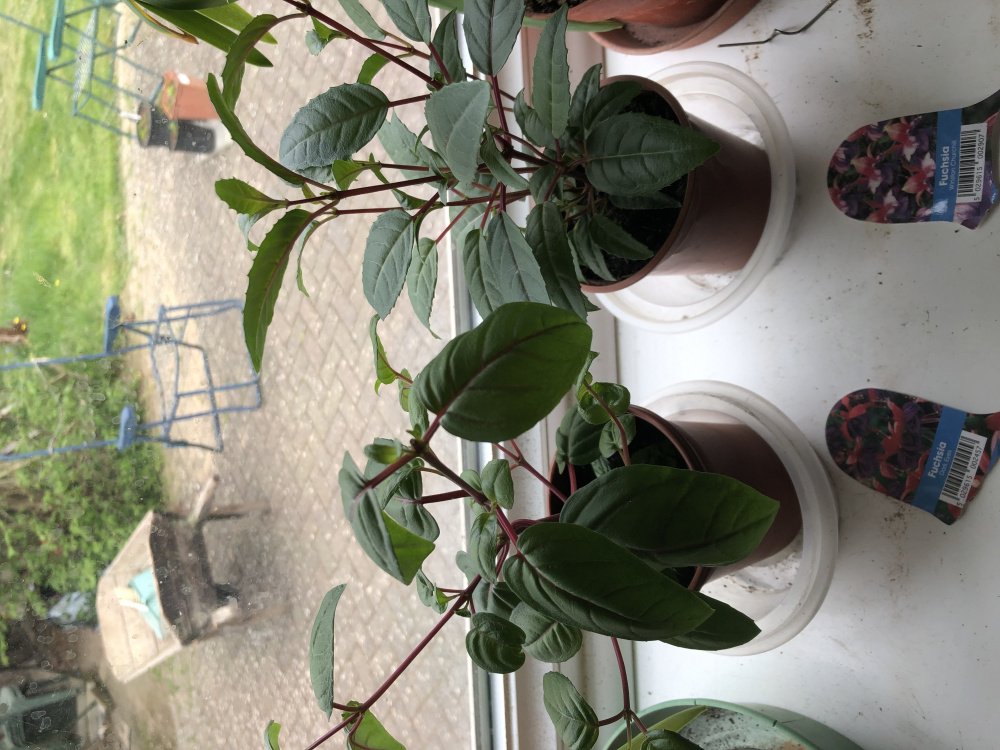 Hi, I bought two fuschia plug plants back in February, Dark Eyes and Winston Churchill.
They were so small and just wrapped in decorative paper/card that you just push it out of and then repot immediately at home.
They're growing nicely and I've been snipping out the leading stems to help them grow more bushy.
My question is when to transplant again, and when I do, should it be into their final pot?  The roots aren't poking out the bottom yet so maybe a little longer in these pots?
Thanks