Forum home
›
Plants
Looking for tulip suggestions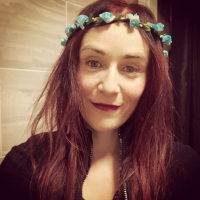 alexemmersonuk
Posts: 165
Hi all - 
I have LOVED having tulips n my garden the past few weeks, but I only have a handful in a pot. 
I'd love to have a LOT (and I mean A LOT) more next year, and I am a complete tulip newby. 
Could I have suggestions for pink / purple / lilac / blue varieties that are perennial and ideally critter resistant (I may be asking a lot??) and a few tips for when / how to put the bulbs in. 
Thank you so much! 
Alex from Norfolk