Forum home
›
Plants
Anyone know what this yellow headed plant is?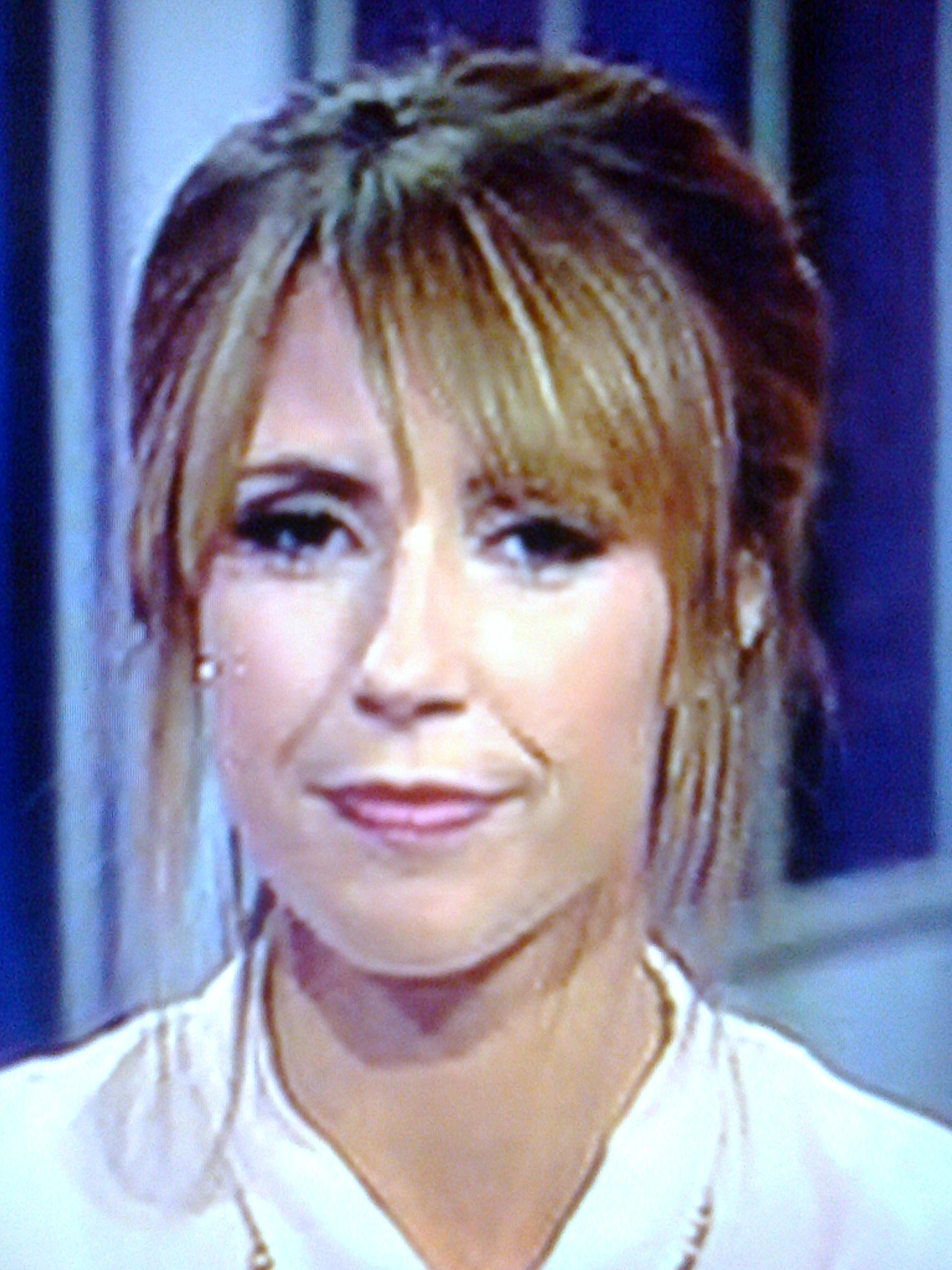 young codger
Posts: 540
I was driving through the villiage of Thurcroft yesterday, and these bright yellow flowers caught my attention. I think mainly because the
heads
looked a decent size. They seem to be low growing. I turned around and drove back, and got out and took some photos. I feel sure there will be someone on here that can identify them. I don't think I captured any or much of the foliage.