Forum home
›
Garden design
Hanging pots not straight
Javi.xeneize
Posts: 167
Hi
I have bought some hanging pots and i have attached those to a wooden structure, as you can see in the picture
When hanging it, it is not straight, give its shape, it is leaning to the front, and it is affecting the growing and the position of the soil, as it tends to go to the front. The back side of the soil is almost dry as the water always goes down to the front.
The model i have bought is this one from BQ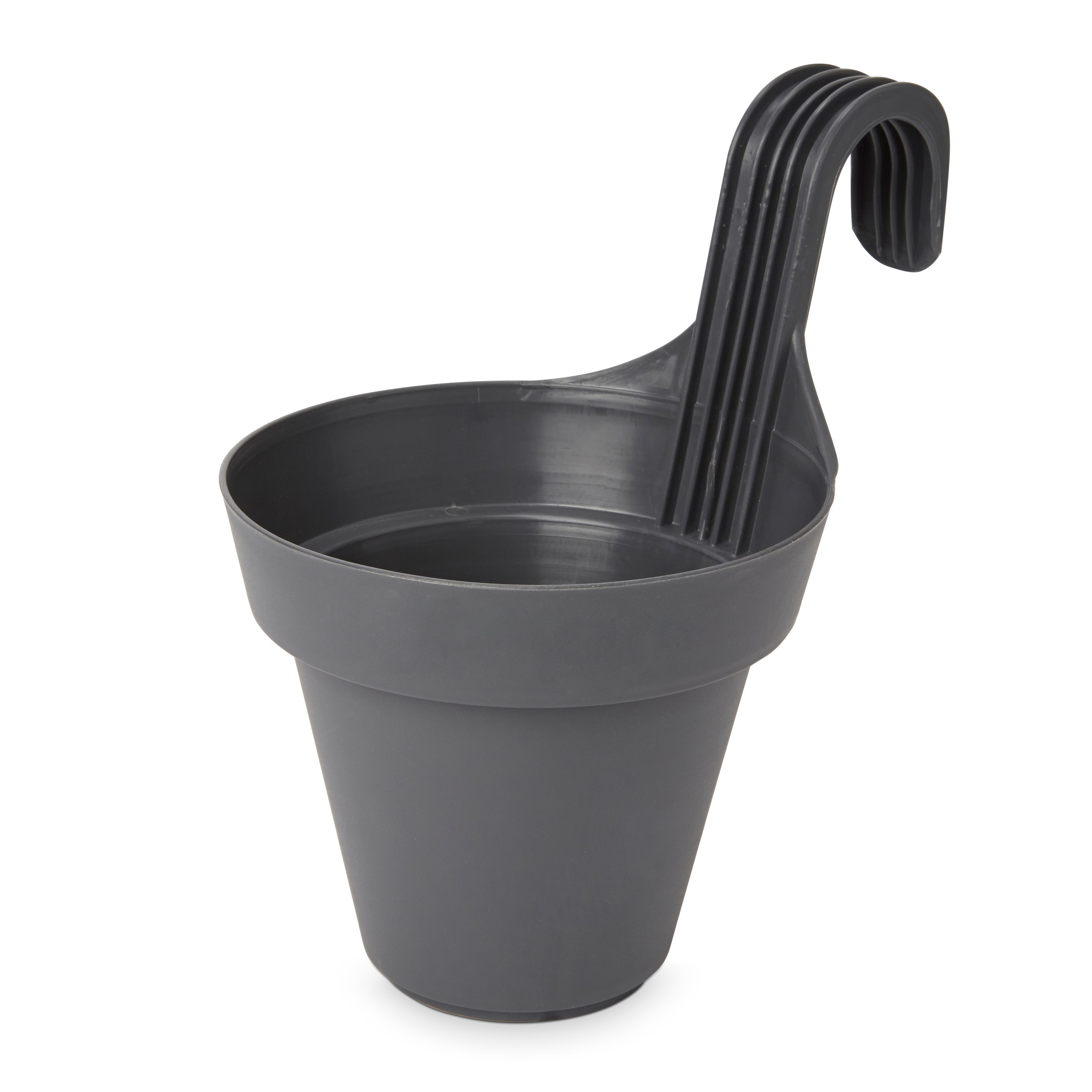 Any suggestions on what can i do to keep it straight? I dont know if i can insert anything between the wooden structure and the handle
Thanks!