Forum home
›
Tools and techniques
Thinking of buying a planter? Consider this.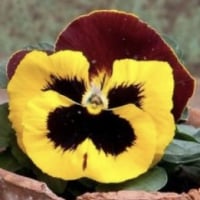 pansyface
Posts: 21,877
How long would you expect a big terracotta pot to last (barring accidents)? 

I have some that must be over thirty years old. Not a bad return on my initial investment.

Have you ever thought of buying one of those grey planters that look a bit like lead? They are a lot lighter than clay but they aren't cheap.

How long would you expect one of those to last? The same as a clay pot?

I have just discovered that a square grey fake-lead planter that I bought about ten years ago is disintegrating. The sides are crumbling away and I can see the soil inside, through a lattice work of netting.

They are made, I now learn, from a mixture of recycled materials, mostly glass fibre, clay and paper pulp.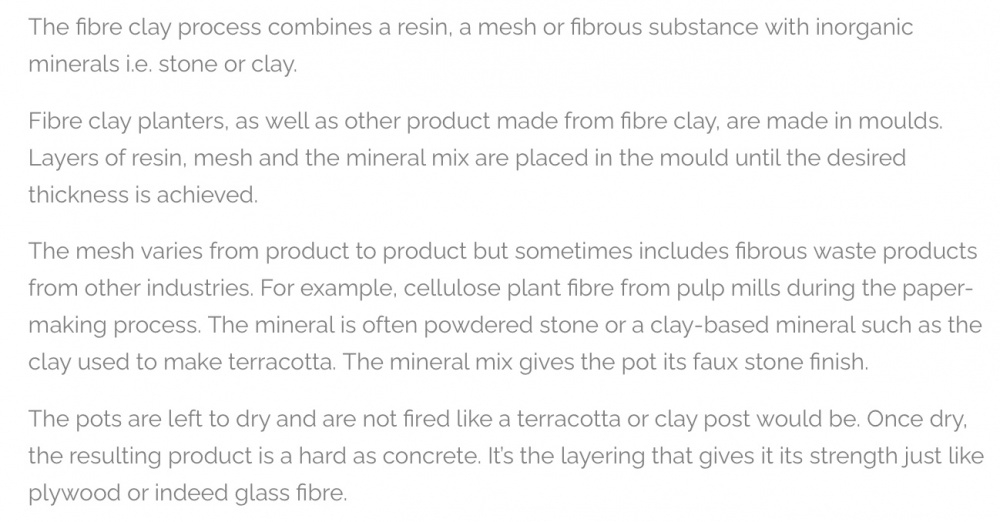 Just something to bear in mind.





Apophthegm -  a big word for a small thought.
If you live in Derbyshire, as I do.