Forum home
›
The potting shed
Are these pots too small to repot these toms in?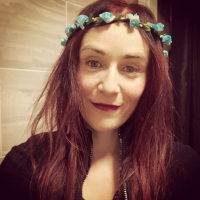 alexemmersonuk
Posts: 150
I know you must all be very bored of me today, but I am just about to repot these toms and I have about 12 of these white pots. 
Do you think they are big enough for the size of the plant at the moment? Or will I end up having to repot in another week or two? 
Also, do I need to start thinking about support for these guys? 
Thanks!