Forum home
›
The potting shed
The Big Bug Hunt
Jenny_Aster
Posts: 935
Apologies if you've already heard of this.
I'm in....
"
The Big Bug Hunt is an international research project run by Growing Interactive, the provider of the world's leading apps for gardeners. We're working in association with the University of York with funding provided by Innovate UK and the Biotechnology and Biological Sciences Research Council (BBSRC).
"
https://bigbughunt.com/about.htm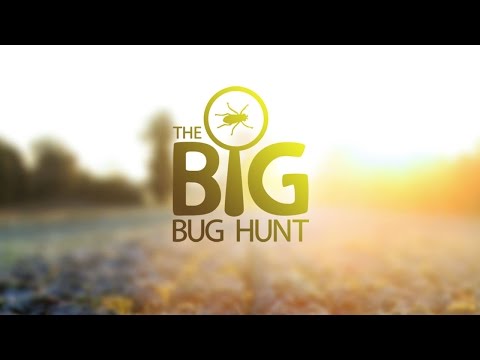 https://youtu.be/3oqab_NyR1w
Trying to be the person my dog thinks I am! 

Cambridgeshire/Norfolk border.