Forum home
›
Plants
Yellow Phormium
owd potter
Posts: 940
No, not a new variety...
These 2, very kindly gifted by 
@Yviestevie
, have been living happily in large pots for a couple of years now, they have grown and I love them as statement plants at the front of the house.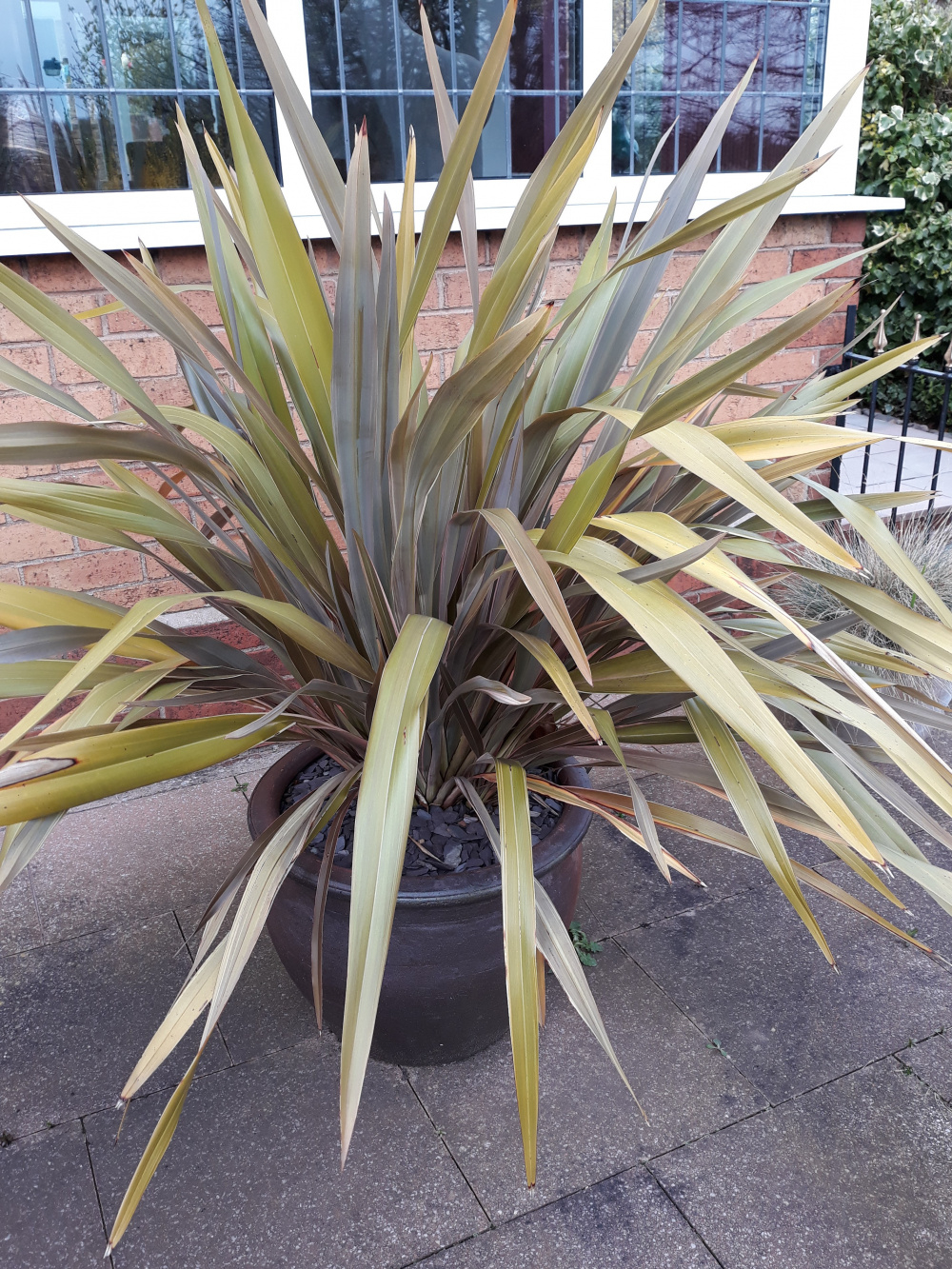 However, they but seem to be looking a slightly sickly yellowish colour, the 2nd more so than the 1st, which I don't recall them looking last year.
Is this normal for these plants at this time of year and simply old fronds dying back, or is it a nutrient deficiency thing, them being in the same container for 2 years?
I have dressed them with BFB each spring but maybe I need to treat them with summat more, sequestered iron maybe?
your thoughts appreciated.  
Just another day at the plant...