Forum home
›
The potting shed
Anyone tried anti wastage apps?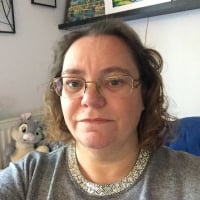 Jacquimcmahon
Posts: 969
Just wondering if anyone has tried an anti wastage app either for food or plants? 
I am going to collect my first "surprise baskets" today from my local garden center. 1 for general plants and 1 for "potager". I took one of each and both promise to have at least 3 times the value I paid in plants which are either slightly damaged or old stock… can't wait to see what I come away with.

some friends have used with supermarkets and say they are really good.
Marne la vallée, basically just outside Paris 🇫🇷, but definitely Scottish at heart.