Forum home
›
Plants
What to plant here?
OtherChris
Posts: 20
Good morning,
I've just cleared this space on the end of our main flowerbed - about 3m x 1.5m, and am looking for some ideas about what to put in there. Ideally something that is vigorous (we've got lots of ground elder), not too tall so we can see the rest of the bed over it, and will provide some lovely colour as it is right next to the patio. Happy to put either annuals or perennials in, but would like to have some good flowers this spring/summer.
I've added a couple of photos, also a "before" one showing how it looked before I started..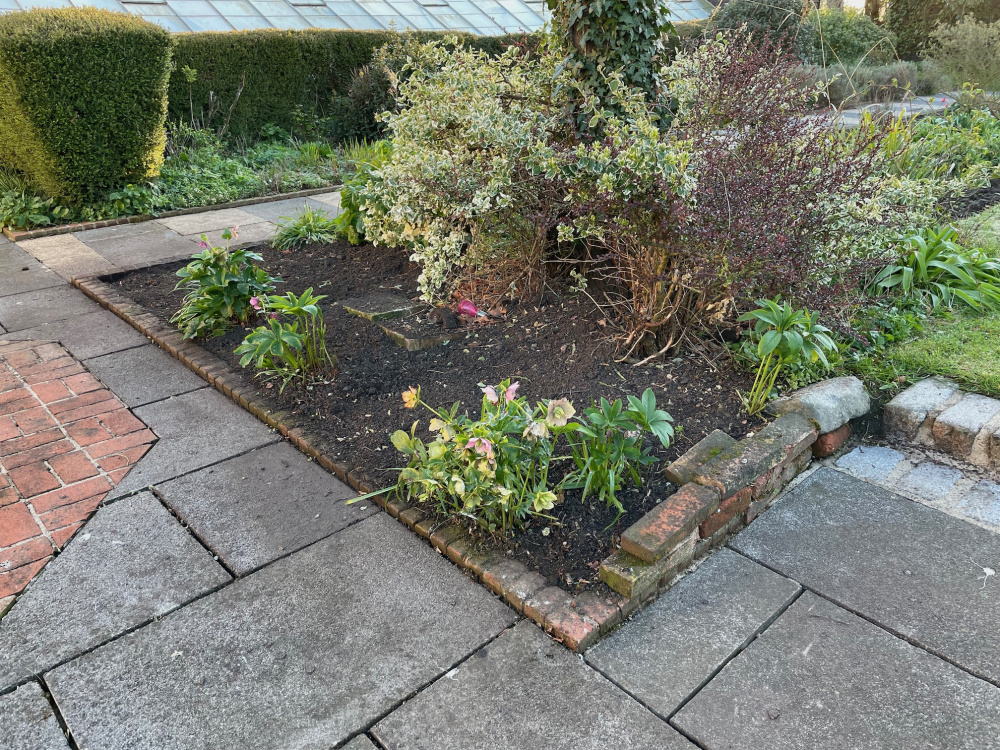 Any ideas?
Many thanks for any suggestions.